Home tech gifts: Which products are topping consumer wish lists?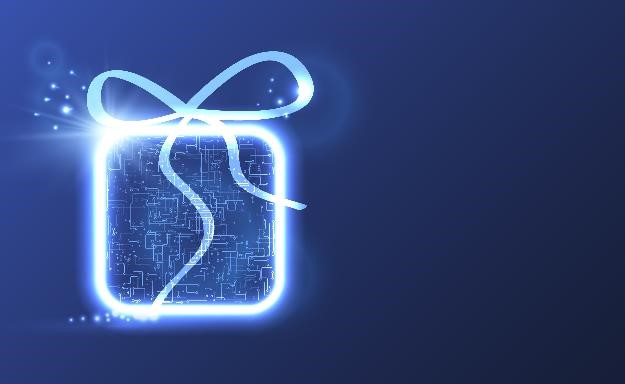 Our ongoing obsession with electronics shows no sign of cooling off, but consumers are showing an increased interest in connected devices, according to CES trends, market research from Parks Associates, and Amazon Wish List rankings. While gaming and mobile devices continue to be favorite gift items, many consumers are just beginning to embrace the idea of a smart home. As they do, smart and connected products are seeing a rise in popularity. Some consumers shop independently for smart products, while others seek to purchase easy-bundled solutions from home security companies and ISPs.
As consumers are creating wish lists for housewarming presents, wedding gifts, and holiday surprises, here are some items that are emerging as trends this season. 
Security Cameras and Home Automation Devices
Security is a primary concern across the board for consumers, making safety-related devices both a popular and practical gift choice. While smart locks, wireless lighting, and alarms are hot, IP security cameras show even more popularity, either to use as a standalone device, or as part of a pre-existing home security system. Cable companies and ISPs sell stand-alone cameras with monitoring services, which doesn't need to be tied to full security system -- so it's a hot gift idea.
Smart Assistants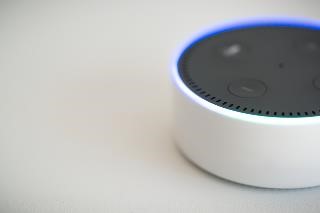 Amazon Echo helped kick off the smart home revolution and continues to be very popular, but the smaller and less expensive Amazon Dot shows even more demand. Google Home isn't far behind in adoption and integration into other products. As voice activated devices are one of the hottest trends on the market, the ability to use these assistants to communicate with other products around the home makes them a great starting point for a smart home network or an add-on for a system already in place. They also appeal to the desire for easy-to-use entertainment devices, and ISPs are offering voice-activated technology as part of their home security and automation services.
Mesh Wi-Fi Systems
As users begin to overload their Wi-Fi networks with a wide range of connected devices, they are seeking stronger networking options for coverage and reliability. Mesh Wi-Fi packages are growing in popularity, giving consumers broader coverage throughout the home and eliminating the need to piece together products for a comprehensive networking solution. 
Fitness Trackers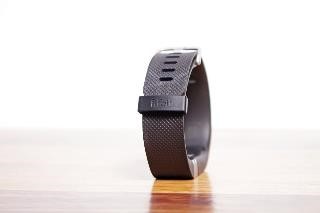 Fitness remains a priority for many shoppers, and wearable bands make hitting fitness goals easier and more fun. Bands that connect with other devices and have additional features while still retaining a budget-friendly price point will win out as top gift choices. The battle continues to wage between smart watches that have fitness features and fitness trackers that have smart watch features. At present, there is a strong market for both. 
Tablets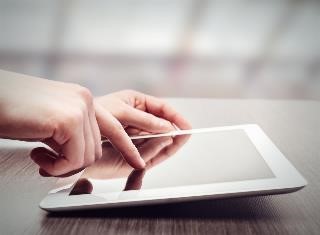 Tablets hold firm as a favorite gift item. Consumers are looking for tablets they can use for reading, communication and entertainment, but they also want to be able to interact with their new smart devices, as well as their smart home and security features. Tablets are also a popular mobile entertainment choice for children who are too young for smart phones. Fun and customizable sleeves and protective covers are a particularly hot commodity for self-expression and style.
Gaming Systems
Both kids and adults seek out gaming systems as gift choices. They often double as the home DVD/Blu-Ray player and an easy platform for accessing streaming content online. The Nintendo Switch is high on wish lists this year as the newest option for family gaming that can double as an on-the-go system.
Regardless of the product, consumers are showing strong preferences for features like voice activation, portability, Wi-Fi connectivity, safety/security, interconnectivity with other devices, and ease of use. The most popular wish list items will have to tick many of these boxes, while still retaining a price tag that makes for reasonable gift giving.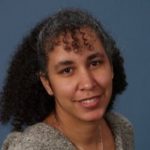 Christy Matte is a die-hard techie who enjoys video games, surfing the web, and any gadget she can get her hands on, in addition to being a mother to two busy children. She blogs at QuirkyFusion.com and covers home automation, home security, and other related topics for XFINITY Home.