Public cloud and SaaS monitoring added to security operations platform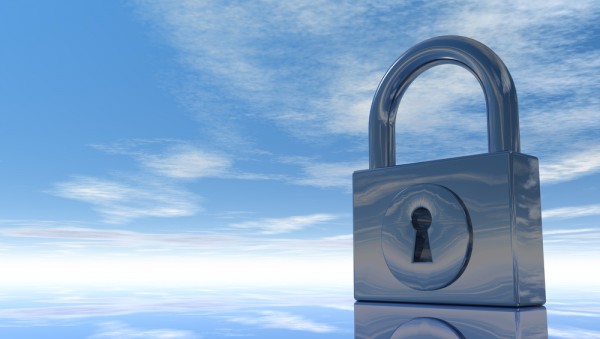 The use of SaaS applications and cloud infrastructure is becoming more widespread, but robust cyber security operations policies are often lacking for these environments.
The proliferation of these services has blurred the traditional security perimeter of the enterprise, creating a growing need to unify the security and operational policies of on-premises, SaaS and public cloud infrastructure to ensure visibility into systems and data.
Security operations center (SOC) as a service company Arctic Wolf Networks is meeting this need by adding SaaS application and public cloud infrastructure monitoring to its CyberSOC platform. This addition will help ensure customers stay secure and compliant when using business critical cloud-based applications and infrastructure services.
"All SaaS and cloud services pose security risks, and the biggest issues arise when companies don't have visibility to what security problems may exist," says Brian NeSmith, co-founder and CEO at Arctic Wolf. "AWN CyberSOC helps customers view their on-premises, SaaS applications and public cloud infrastructure through a single pane of glass for 360-degree security visibility."
CyberSOC uses a hybrid AI system to add human intelligence in order to improve detection rates and cut false positives. Monitoring is available for Amazon Web Services and Microsoft Azure, along with SaaS offerings including Office365, Salesforce, Box, Google Apps and Okta.
You can find out more on the Arctic Wolf website.
Photo Credit: jörg röse-oberreich/Shutterstock