More than seven billion records exposed in 2017 data breaches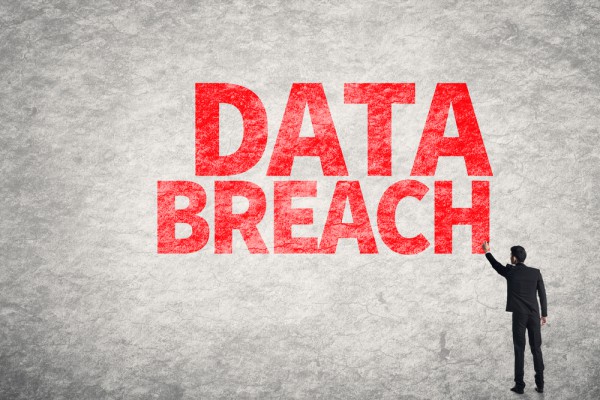 The first three quarters of 2017 have seen 3,833 breaches reported, exposing over seven billion records, according to a new report.
But the study by Risk Based Security reveals that 78.5 percent of all records exposed came from just five breaches. Compared to the same period in 2016, the number of reported breaches is up 18.2 percent and the number of exposed records is up 305 percent.
The number of breaches confirmed to have exposed a million or more records now stands at 69 for the year. Inadvertent online disclosure remains the leading cause of records compromised in 2017, accounting for 68.5 percent of records exposed, but only 5.4 percent of the incidents reported, down from 7.1 percent of incidents at the midyear point.
Hacking accounts for 52.1 percent of reported breaches, up from 41.6 percent at the mid year point. The percentage of records exposed due to hacking remained unchanged from mid year though, at 30.6 percent. Breaches involving US organizations account for 49.6 percent of incidents and 29.3 percent of records exposed.
Access credentials in the form of email addresses and passwords are the top two most compromised data types. The percentage of breaches impacting names dropped 8.2 percent from the mid year point. Similarly, the number of breaches impacting physical addresses and social security numbers dropped 7.5 percent and 6.4 percent respectively since the mid year point.
Five of 2017's breaches make it onto the top 10 list of all time largest data breaches. You can find out more on the Risk Based Security website.
Photo Credit: elwynn/Shutterstock