Apple has already contacted the FBI with help to access the Texas shooter's phone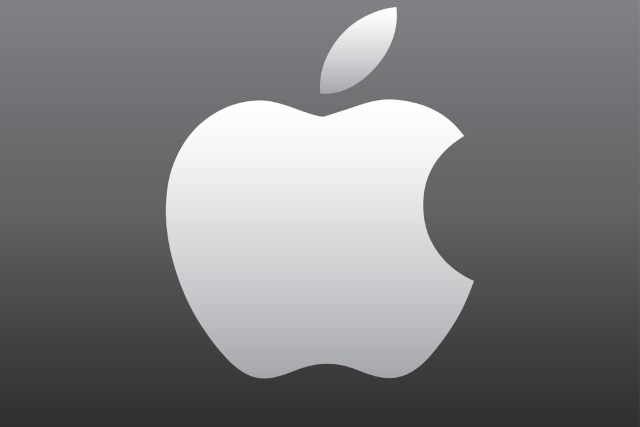 Following the shooting at the weekend in a Texan church, the FBI revealed that it was unable to access the encrypted phone belonging to the gunman, Devin Patrick Kelley. While the FBI said that it did not want to reveal any specific details of the phone, it was widely believed to be an iPhone -- and now Apple has revealed that it has already been in contact with the agency.
The iPhone-maker says that it got in touch with the FBI "immediately" to offer help in accessing the gunman's phone.
See also:
At a press conference, FBI Special Agent Christopher Combs complained that encryption technology was making it impossible to access data stored on the phone. When he said that the agency was doing everything it could to gain access to the device, it was assumed by many that it had reached out to the (as then) unidentified phone manufacturer to ask for help.
But a statement from Apple makes it clear that contact was made in the other direction:
We were shocked and saddened by the violence in Texas last Sunday, and we join the world in grieving for the families and community that lost so many loved ones.

Our team immediately reached out to the FBI after learning from their press conference on Tuesday that investigator were trying to gain access to a mobile phone. We offered assistance and said we would expedite our response to any legal process they send us.

We work with law enforcement every day. We offer training to thousands of agents so they understand our devices and how they can quickly request information from Apple.
With Apple and the FBI previously being in something of a stand-off over access to encrypted data, the fact that Apple admits to contacting the agency first is slightly surprising.
Image credit:  Renan Teuman / Shutterstock