FBI can't access data on Texas shooter's encrypted phone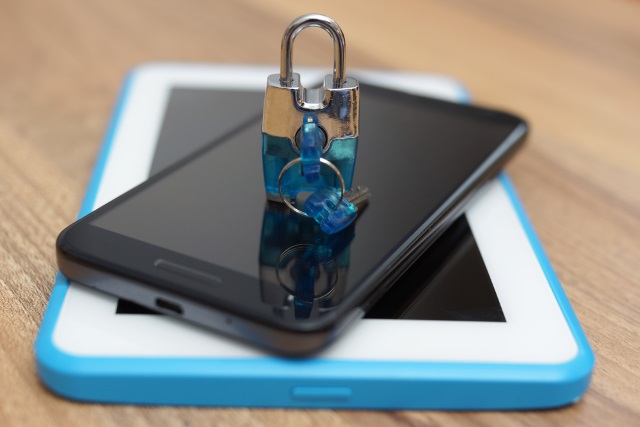 With echoes of the San Bernardino shooting from a couple of years ago, the FBI has revealed that it is unable to break the encryption on the phone belonging to Devin Patrick Kelley, the gunman who killed 26 people in Texas at the weekend.
The agency has not said what make or model of phone they are not able to access, and this is information that will not be revealed -- and for very good reason, says the FBI. Despite the agency's desire for secrecy, there is strong speculation that the device is an iPhone.
See also:
Speaking at a press conference, FBI Special Agent Christopher Combs said: "We are unable to get into that phone." He went on to say that no details about the phone would be revealed in case that information proved useful to other criminals.
I'm not going to describe what phone it is because I don't want to tell every bad guy out there what phone to buy, to harass our efforts on trying to find justice here.
But while the FBI may not want to reveal the type of phone that the Texas shooter owned, the Washington Post says that -- just like the San Bernardino shooter -- it's an iPhone:
After the FBI said it was dealing with a phone it couldn't open, Apple reached out to the bureau to learn if the phone was an iPhone and if the FBI was seeking assistance. Late Tuesday an FBI official responded, saying it was an iPhone but the agency was not asking anything of the company at this point. That's because experts at the FBI's lab in Quantico, Va., are trying to determine if there are other methods to access the phone's data, such as through cloud storage backups or linked laptops, these people said.
Image credit: Bacho / Shutterstock