Microsoft brings Windows Defender Advanced Threat Protection to macOS, Linux, iOS, and Android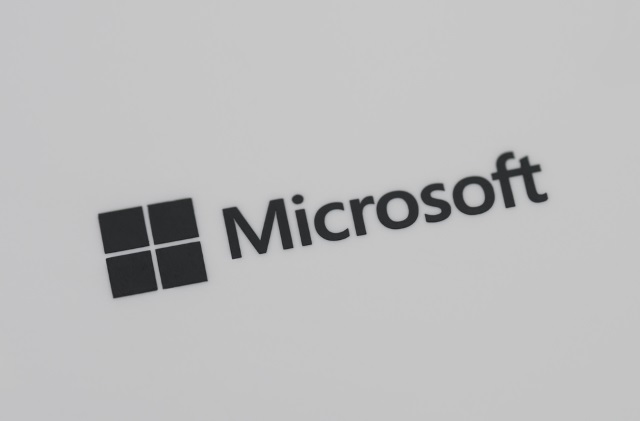 Microsoft has announced that it is teaming up with Bitdefender, Lookout, and Ziften to expand the reach of Windows Defender Advanced Threat Protection (ATP). By partnering with the three major security firms, Microsoft is set to bring ATP to macOS, Linux, iOS, and Android devices.
Bitdefender, Lookout, and Ziften will all feed threat detection information into one central resource, and this can then be used by security teams to keep an eye on all threats in a single location.
While a trio of partnerships has just been announced, Microsoft says that this is just the start. There will be more strategic partnerships in future to help offer enhanced security for networks and install bases. Every device that is connected to Windows Defender ATP is assigned its own timeline, and it is possible to see event history going back six months.
Microsoft explains:
We have been working closely with our partners to ensure the integration of their solutions with Windows Defender ATP is simple and easy to implement with only a few clicks. There are no requirements for any additional infrastructure, and once the integration is set, new events from on boarded macOS, Linux, iOS and Android devices will start surfacing into the Windows Defender ATP console.
The company details each of the three new partnerships:
Bitdefender's GravityZone Cloud enables customers to view comprehensive threat intelligence information on malware and suspicious files, such as threat type, threat category, and many other relevant details.
Lookout Mobile Endpoint Security gives customers real-time visibility into incidents on mobile devices and lets them respond quickly and effectively.
Ziften's Zenith systems and security operations platform helps customers to detect attacks and zero-day exploits, to uncover the full scope of a breach, and to quickly respond to contain attacks.
Bitdefender integration is available right now as a public preview, and Lookout and Ziften will be joining Microsoft's Public Preview Program very soon.
Image credit: Vladimir Arndt / Shutterstock