Almost half of consumers are in the dark about AI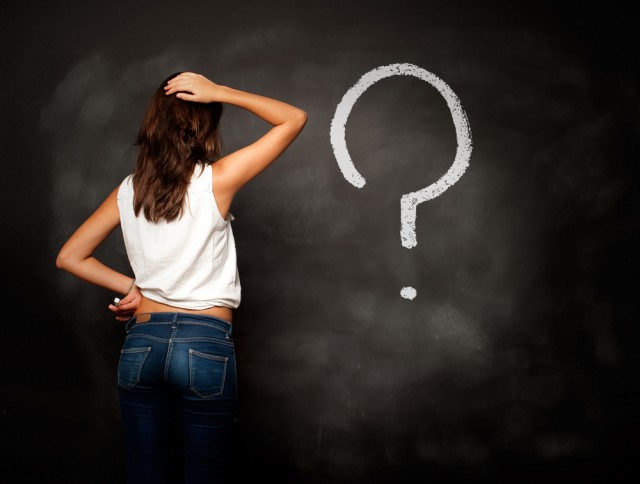 According to a new study, 43 percent of consumers in the US and 46 percent in then UK say they have 'no idea what AI is about.'
The research by business management software specialist Sage looks at major public concerns about AI and reveals what consumers and the tech community believe to be the greatest areas of potential impact.
The majority of respondents are optimistic about the potential for AI to manage both personal and professional tasks. However, the data demonstrates the need for more education on the new opportunities AI can create to increase productivity and help build businesses.
"We're often presented with stories of robot takeovers as if AI is something to fear, but our research shows that this narrative is largely rejected by consumers and tech professionals alike," says Kriti Sharma, VP of AI at Sage. "The study also reveals that both consumers and technologists are optimistic about the future of AI and the potential for it to eliminate menial tasks. However, people still don't fully understand what AI is and how it can help them -- for me this is the real danger. AI has the potential to improve our quality of life, revolutionize productivity and impact the GDP of the country, but this potential can only be realized if we embrace to opportunity responsibly, and with both hands."
While over 30 percent of technology insiders are starting to accept the idea of AI managing everyday tasks, general consumers are more distrustful, only 25 percent putting their faith in AI. Productivity is the biggest benefit from AI according to 40 percent of the US and 48 percent of the UK tech community.
Overall 51 percent of respondents cite job loss as the number one concern about AI growth. But only 16 percent of US consumers and 18 percent of US tech professionals foresee a robot takeover, compared to just 17 percent of UK consumers and a mere 12 percent of UK tech professionals
Ethical AI creation is identified as important by 56 percent of respondents and Sage is releasing a set of Ethics of Code guidelines, setting out good practices for responsibly creating new intelligence.
"Businesses who do not embrace and adopt AI technology will get left behind," adds Sharma. "The tech community must educate current and future business builders about the opportunities AI presents. And no education will be complete without also addressing the responsibilities associated with ethical development and diversity in AI."
You can find out more in the full report which is available on the Sage website.
Photo Credit: xavier gallego morell/Shutterstock