Experimentation platform aims to streamline software delivery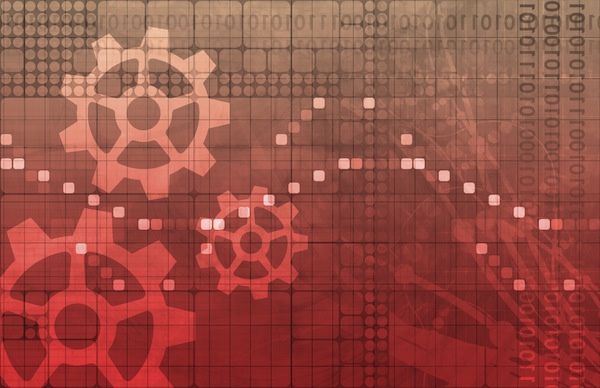 Development teams have turned to continuous delivery to help them adapt software features whilst rolling them out to customers. At the same time project management teams have used feedback mechanisms to get information on how well the software is working.
The problem is that in many businesses these two operations are separate, which leads to delays and duplication of efforts.
California-based Split wants to empower enterprises to make smarter product decisions with the launch of its Split Feature Experimentation Platform, a unified solution for continuous delivery and full-stack experimentation.
"Today's digital transformation -- where software is core to every business more than ever before -- requires enterprises to grow their software products and digital products quickly, seamlessly, and with little interruption to the customer," says Adil Aijaz, co-founder and CEO of Split. "Enterprises need access to real-time insights on how customers are interacting with their product. These insights need to relate back to the metrics that matter to company KPIs. The Split Feature Experimentation Platform enables any enterprise with the digital decision-making power of a technology leader. We can't wait to see how our customers use it to drive real value and change within their business."
Split is powered by custom SDKs, available for most of the popular languages in use. These SDKs install at the application layer, and act as the engine deciding what feature version to show to customers. Feature flags are used to control the rollout state of individual features anywhere in the stack and communicate with the SDK to turn the feature on or off, or to show multiple variations of the feature.
The Split editor is hosted in the cloud and is an easy-to-use way to roll out a feature to a segment of users by targeting a whitelist, a random percentage of traffic, or any other set of attributes that makes sense for the business.
There's also an Intelligent Results Engine that handles data ingested from any source, calculates metrics based on that data and correlates it to features, automatically highlighting significant changes due to feature releases. Split also uses industry-standard security practices and never requires user-identifiable data to be sent to Split servers.
You can find out more on the Split website.
Photo Credit:  kentoh/Shutterstock