Kodi: Covenant and other streaming add-ons shut down following legal threats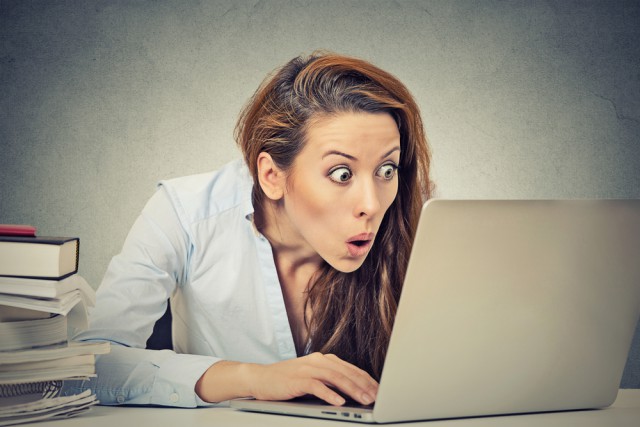 After the Exodus Kodi add-on shut-down many users switched to its replacement, Covenant. There's bad news for users of that add-on however, as the Colossus repository has now been deleted following legal threats.
This affects not only Covenant but other add-ons hosted there, including Bennu and DeathStreams.
SEE ALSO: The 'very last' Kodi 17 update now available for download
The situation reportedly arose when Kodi developer jsergio123, who was part of the Colossus group, was threatened by the MPAA (Motion Picture Association of America) and agreed to stop development on his add-ons, including URLResolver and Metahandler. While he isn't directly responsible for Covenant or Bennu development, this action spooked other Colossus developers and led to the repository being deleted.
According to TVAddons, which distributes URLResolver, the cease and desist letter jsergio123 received held him responsible for everything in the Colossus repo, including Covenant, Bennu, DeathStreams and Sportie.
Sorry to say but I am stopping all development of the urlresolver, metahandler, and my other addons. I am not responsible for covenant and bennu but colossus has agreed to delete the repo too.

— jsergio123 (@jsergio123) November 15, 2017
He wasn't the only developer targeted either. The_Alpha, who was also involved in the Colossus repository and previously part of Bennu and Phoenix, received a letter from the MPA (Motion Picture Association) today which led to him announcing his retirement from development.
This is clearly bad news for users of the affected add-ons, but it may not be the end of the road for Covenant just yet. If other developers feel brave enough to take it on, we might see it, and other add-ons, rise again, but make no mistake this is just the beginning of the MPA's war on Kodi. There will likely be many more add-ons and repositories targeted in the coming months.
Photo credit: PathDoc / Shutterstock