Bitcoin price nearly breaks $8,000 amid renewed Segwit 2x interest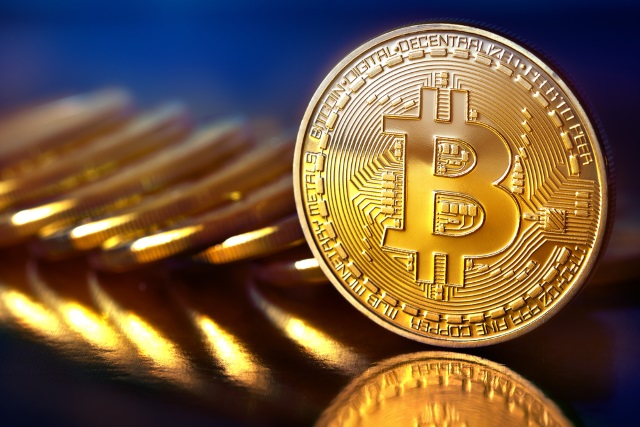 It's been an interesting past couple of weeks in the cryptocurrency market. Bitcoin set a new price record earlier this month near $7,800 as traders were eagerly awaiting the Segwit 2x hard fork, and the bonus coins that they would get as a result. When that was cancelled, the price plummeted.
Bitcoin dropped to as low as $5,519, based on Coinmarketcap.com's historical data. At the same time, Bitcoin Cash started to gain a lot of traction, setting a record of its own close to $2,500 last week.
For a while, Bitcoin Cash looked like it would rise even higher. The fact that its hash rate briefly surpassed Bitcoin certainly helped its rally. However, this didn't last. Bitcoin Cash dropped to under $1,100 at the time of writing this article. And Bitcoin?
The most valuable cryptocurrency is back at it, now testing the $8,000 level. It's an interesting turn of events, and, to some extent, Segwit 2x may have something to do with it.
Major exchange Coinbase has revealed that the hard fork isn't actually off the table at this stage. As it says on its blog, despite the fact that many players have withdrawn their support, Segwit 2x may still actually happen thanks to "a small number of miners."
If that happens, there are two things that can take place: The Bitcoin crowd could decide that Segwit 2x is worth supporting now, so everyone would move on the new chain. That's the ideal scenario. The other scenario involves the creation of a separate chain that supports Segwit 2x, while the current chain continues to exist.
It's pretty much what happened when Bitcoin Cash was created this summer, except the community is better prepared to handle the hard fork this time around. Coinbase took some steps to prevent customers from running into issues, disabling Bitcoin transfers earlier today and turning that functionality back on shortly after. That applied to its trading platform, GDAX, as well.
Coinbase says that, in case Segwit 2x leads to a new chain and if the network is stable, it will support it, and give customers access to their "Bitcoin2x funds." Right now it's too early to tell what might happen, but, without much support, it's unlikely that this hard fork will succeed.
Going back to Bitcoin, its market share now stands at nearly $133 billion. It's followed by Ethereum, which is up to nearly $334 today and $32 billion market cap, and Bitcoin Cash with a market share of just over $18 billion. All three are up daily, with Bitcoin posting the biggest increase at nearly 6.5 percent.
Image credit: ulchik74 / depositphotos