LastPass is working with Google to ensure its Android app is not delisted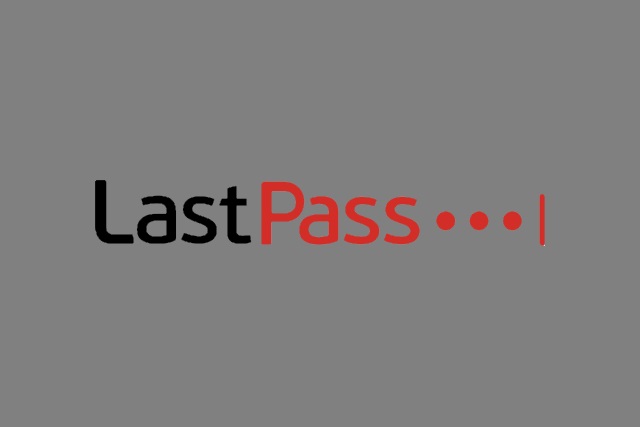 Google recently announced that it was going to take action against apps that misuse its Accessibility Services API. There are a number of big-name apps that make use of this API, including the likes of LastPass and Tasker.
Users of the password management tool were concerned to hear that their favorite app could be affected. But the company has spoken out to say that it is working with Google, and there will be "no immediate impact" to its users.
See also:
Another password manager, Keeper, has announced that it will no longer use the Accessibility Services API, and will instead switch to the new Autofill API in Oreo. Although LastPass has not said the same quite so explicitly, it seems as though the company is going down very much the same route -- and the beta versions of its app already offer Oreo support.
On the company blog, LastPass says:
Reports circulated of Google introducing a new policy restricting the use of Android Accessibility Services, a feature that app developers leverage to make their apps easier to use for those with disabilities. This change could possibly impact apps that use Accessibility Services to allow users to autofill passwords, copy content to clipboards and automate tasks, and prohibit them from doing so.

LastPass is working with Google and to confirm, there is no immediate impact to our Android users.
This is confirmed by Google which says:
We are actively working with 1Password, Dashlane, Keeper, and LastPass to help them with their implementations towards becoming certified on Android. We will be certifying password managers and adding them to a curated section in the Play Store, which the "Add service" button in settings will link to.
There's no word on timescale as yet, but a policy-compliant version of the app is on its way.