Facebook may start using selfies to verify logins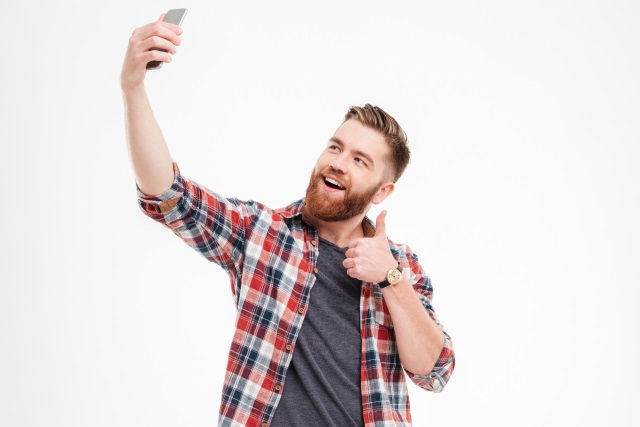 Some Facebook users have reported that the social network is asking them to upload a selfie as a means of verifying their identity.
It seems that the company is testing out a new form of captcha as it asks that you "upload a photo of yourself that clearly shows your face." Just like Facebook's recent idea that users could protect themselves against revenge porn by uploading naked images of themselves, the test is likely to raise concerns about privacy.
See also:
In a bid to allay these fears, Facebook assures users that "we'll check [your selfie] and then permanently delete it from our servers." While it is apparent that Facebook is testing this feature, at the moment it is not clear on what sort of scale the test is being conducted, or whether the feature will hit the mainstream eventually or not.
Screenshots of the test feature have been shared on Twitter by a number of people including @flexlibris:
a friend sent me this: Facebook is now locking users out of account features, then demanding that those users "verify" their account to get back in by scanning an image of their face. AN IMAGE OF THEIR FACE. pic.twitter.com/T4TIsJFxX8

— can Amy Goodman pls stop inviting Assange on thx (@flexlibris) November 28, 2017
Facebook issued a statement to Wired explaining that this is a security feature used to "help us catch suspicious activity at various points of interaction on the site, including creating an account, sending Friend requests, setting up ads payments, and creating or editing ads."
Image credit: Dean Drobot / Shutterstock