Microsoft to drop Facebook login from Skype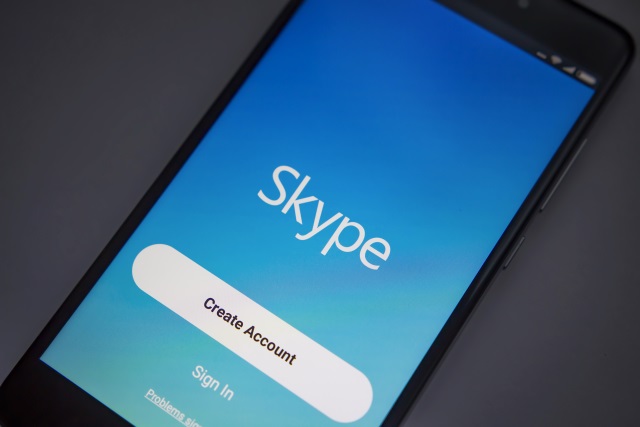 Starting next year, it will no longer be possible to log into Skype using your Facebook account. Thanks to the rollout of the updated Skype experience, as of January 2018, Skype users will need to log in using their Microsoft account.
This is not a change that is likely to affect regular users of Skype, but for anyone who rarely uses it, it is something of a pain.
Microsoft has not said anything about why it is introducing the change -- it would seem to make sense to make it as easy as possible for someone to sign into their account, and that's exactly what the Facebook login option did. Thankfully, the company is making the process of switching from Facebook-login to a Microsoft account pretty simple, including automatically transferring Skype credit and so on.
On the support pages for Skype, Microsoft says:
As we continue to roll out the new Skype, we're discontinuing the option to login via Facebook in January 2018 and will streamline all Skype logins via your Microsoft account. Using a Microsoft Account will enable you to login-in via single sign-in, unlocking all your Microsoft services -- including Skype, Office Online, Outlook, OneNote, OneDrive, and more -- in one experience, with just one password. Currently, using your Facebook account to sign in to Skype is not supported on Skype for Windows 10, the new Skype for Android and iPhone, and the new Skype for Windows, Mac, and Linux.
Microsoft says that if you choose not to make the switch and you still have a balance that is in credit, you will be automatically refunded -- and your Skype account cancelled -- after January 10, 2018.
Image credit: Siarhei Dzmitryienka / Shutterstock