American Airlines computer glitch gives all pilots Christmas off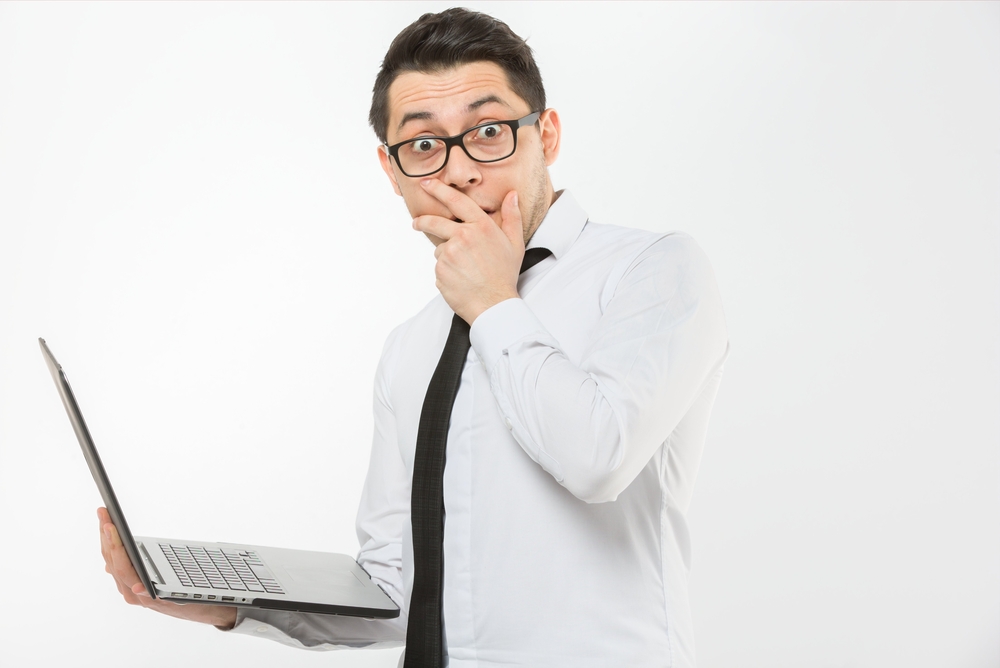 Christmas is quickly approaching and Santa is not the only one flying for the holiday. The yuletide season is one of the most popular travel times of the year. After all, as the song says There's No Place Like Home for the Holidays.
If you've planned your trip out and already booked your flight then you may not want to start packing just yet. There may be a small problem in that well thought-out itinerary, so alert mom and dad now.
American Airlines has had just one slight problem. Christmas week is a top choice for vacation for many reasons and because of that most companies are forced to ration it. A number of methods are applied to those decisions -- seniority, performance, and various other criteria.
However, one of the US's largest carriers has a method to make all employees happy this festive season. A computer glitch approved all pilots who requested off the week of Christmas, and that was most. The company is now scrambling to compensate for its impending lack of help, claiming (it's) "working diligently to address the issue and expect to avoid cancellations this holiday season."
At the moment it is estimated that 15,000 flights are affected, all within the last two weeks of December. American Pilots Association spokesperson Dennis Tajer, speaking to CNBC, called it a "crisis."
In an effort to alleviate this impending doom, American Airlines is currently offering to pay pilots time and a half to coax them back to the cockpit.
Beyond crossing fingers that pilots will take advantage of the extra pay, Digital Trends has a plan for what to do when your travel has been affected by a technological meltdown. If that fails, then you may wish to invest in reindeer.
Photo credit: Samir Atabey/ Shutterstock