Now you can stream Neil Young's entire back catalog for free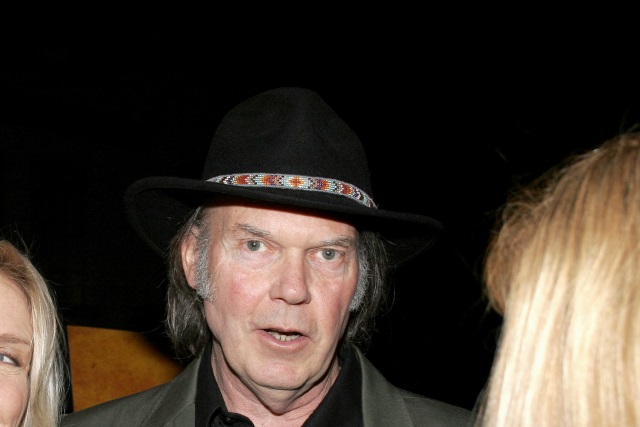 The massively prolific Neil Young has just made his entire musical back catalog available to stream free of charge. Obsessed with audio quality -- you might well remember Young's Pono music player and streaming service, as well as his hatred of the MP3 format -- tracks are provided at an extremely high bit rate.
Of course, this is not a completely selfless offering from the Canadian musician. The free availability of tracks is a time-limited offer -- it's really little more than an advertising stunt for his paid-for Xstream Music subscription service.
The launch of the Neil Young Archives -- as it has been imaginatively named -- coincides with the release of Young's 39th studio album, The Visitor. As well as using the lure of free back catalog streaming as a promotional tool to hawk his wares, Young also uses his new site to sing the praises of Apple and its advances in audio quality.
So obsessed is Young with audio quality that he even provides an audio setup guide to help listeners get the best possible experience. Varying file qualities are available, ranging from "low end" MP3s all the way up to 192kHz/24-bit studio-quality versions without any form of compression.
Head over to the Neil Young Archives to listen to the extensive music collection.
Image credit: Tinseltown / Shutterstock