After a year of silence, VLC for Android is updated with much-needed new features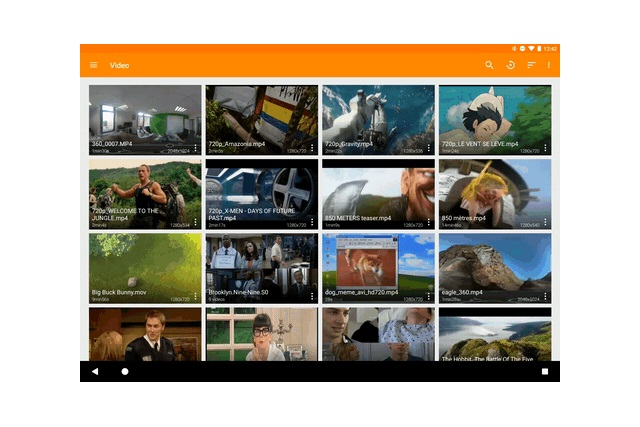 When an app goes silent for more than a year, it's reasonable to assume that it has been killed off -- but that's not the case with VLC. The Android version of the popular media player has been updated to version 2.5 after getting stuck at 2.0 for 13 months.
Work has been going on for VLC 3.0, but you would have been forgiven for thinking that the app had just been forgotten about. With the launch of VLC 2.5 there are a number of new features to enjoy including a new dynamic UI, a night mode, and picture-in-picture support for Oreo users.
VLC is famous for being able to handle just about any video format imaginable, and now there's support for 360° videos. Bringing things into the Oreo age means that there's not only PiP support, but also a more dynamic Material look to everything -- complete with blurred backgrounds.
VLC 2.5 works with ChromeOS, and is compatible with Android Auto -- including support for voice commands.
Here's the full list of what's new in this update to the app:
360° videos support
Android Auto implementation
More dynamic and Material-compliant UI
Enable Picture-In-Picture mode on Android O
Refactored MediaLibrary
DayNight mode integration
New Search activity and integration with Google Now
Resume position for audio media tagged as audiobook or podcast
Double tap on screen edges in video player to seek by 10s
Audio boost in video player
Custom equalizer presets
Improve RTL support
Improve app & video player startup speed
You can download VLC for Android from Google Play.