Disqus has been acquired by marketing firm Zeta Global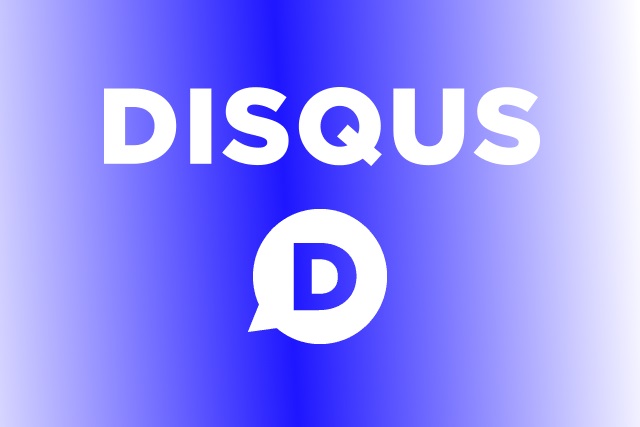 Interacting with BetaNews -- and countless other websites -- means making use of the Disqus commenting system. Today the firm has been acquired by "marketing technology company" Zeta Global.
Disqus says that "we still are and will remain the same Disqus that you know and use," but there will be concerns from users that the company is being taken over by one with a vested interested in marketing and, therefore, user data.
Zeta's press release on the matter is very brief: "Zeta Global today announced it has acquired Disqus, the web's leading audience engagement platform used by 4 million websites and 2 billion monthly unique users. Combined with Zeta's leading marketing platform, artificial intelligence and machine learning, the acquisition makes Zeta the only company able to offer personalized real-time marketing at scale on the open web."
Disqus, however, goes into a little more detail:
So you're probably wondering what this means and how it impacts Disqus and the service we provide to publishers and users. The short answer is that not much is changing. Our team, our product offerings, terms, pricing, and vision to help publishers succeed remain the same.

Disqus is not changing, but it's no secret that the digital publishing landscape is. Today's publishers are too often not in control of their own destinies. Platforms, whose intentions don't always align with publishers', are exerting more control over how readers find and engage with content. In turn, developing strong relationships with readers is harder than ever. Our vision is to put the power to create, retain, and grow these relationships back into the hands of the people doing the work.
On the face of things, it seems as though the biggest changes are going to be seen by publishers and websites -- moderation should be made easier thanks to the introduction of AI, for instance.
It remains to be seen exactly what the acquisition will mean for users, but you can be sure that we at BetaNews will be keeping a close eye on things.