Your HP laptop may be harboring a secret keylogger in Synaptics touchpad drivers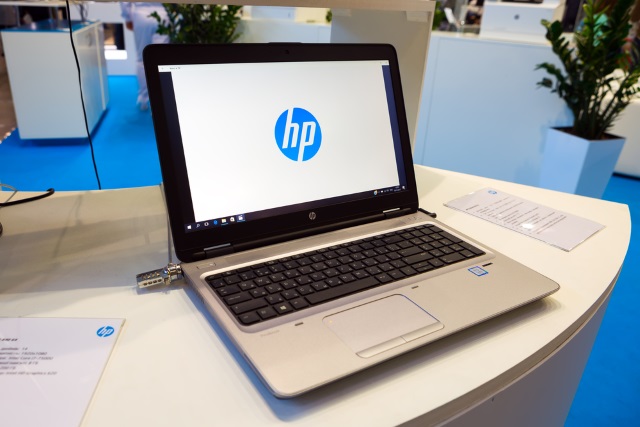 If you have an HP laptop, there's a reasonable chance that you have an keylogger installed. The tool is embedded in Synaptics touchpad drivers.
Before you start panicking too much, it's worth noting that the keylogging capabilities of the tool are disabled by default, but that's not to say there's no cause for alarm. This may all sound slightly familiar; back in May, HP hit the headlines for a keylogger that was buried in an audio driver. If you want to check if you are affected by the latest privacy violation -- and what you can do about it -- read on...
See also:
First of all, to check whether or not you have the keylogger installed, open up C:\Windows\System32\drivers in Explorer, and locate the SynTP.sys file. Right-click this file and select Properties. Move to the Details tab and look in the Product version field. If it reads 19.3.11.37 16Aug16, you have the keylogger installed.
But what does this mean, and how do you get rid of it?
First of all, HP insists that there is little cause for concern, saying:
A potential security vulnerability has been identified with certain versions of Synaptics touchpad drivers that impacts all Synaptics OEM partners. A party would need administrative privileges in order to take advantage of the vulnerability. Neither Synaptics nor HP has access to customer data as a result of this issue.
The support page on which HP acknowledges the problem gives details of the (fairly extensive) list of affected models.
While the keylogging capabilities of the driver -- which HP describes as a "debugging tool" -- are disabled by default, there would be nothing to stop malware from tweaking its settings and logging keystrokes.
To be safe, it's best to install the very latest (clean) version of the SynTP.sys driver. To do so, head over to the HP support page and download the relevant driver for your laptop.
Image credit: Godlikeart / Shutterstock