Privacy: Google updates Safe Browsing rules so apps must warn when they collect personal data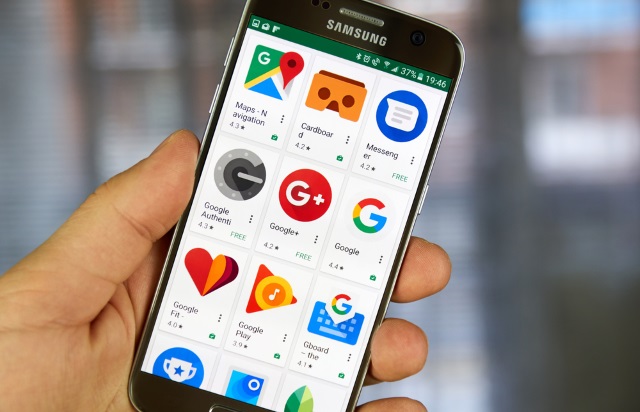 Google is introducing changes to its Safe Browsing policies, requiring Android apps to display their own privacy warning if they collect users' personal data. The company says that if app developers refuse to comply, Google will display a warning of its own.
Developers have been given 60 days to comply with what is described as an expansion of Google's existing Unwanted Software Policy. Interestingly, it does not matter whether apps are featured in Google Play or they come via other marketplaces.
Any apps that fail to display a custom privacy policy will find that their Play Store listing is slapped with a warning. In the case of apps that are made available through other software repositories, Google says that the warning will be added to an app's website instead.
In a post on its security blog, Google says:
Apps handling personal user data (such as user phone number or email), or device data will be required to prompt users and to provide their own privacy policy in the app. Additionally, if an app collects and transmits personal data unrelated to the functionality of the app then, prior to collection and transmission, the app must prominently highlight how the user data will be used and have the user provide affirmative consent for such use.
The company goes to say: "These data collection requirements apply to all functions of the app. For example, during analytics and crash reportings, the list of installed packages unrelated to the app may not be transmitted from the device without prominent disclosure and affirmative consent."
Image credit: dennizn / Shutterstock