Windows 10 gets native OpenSSH client and server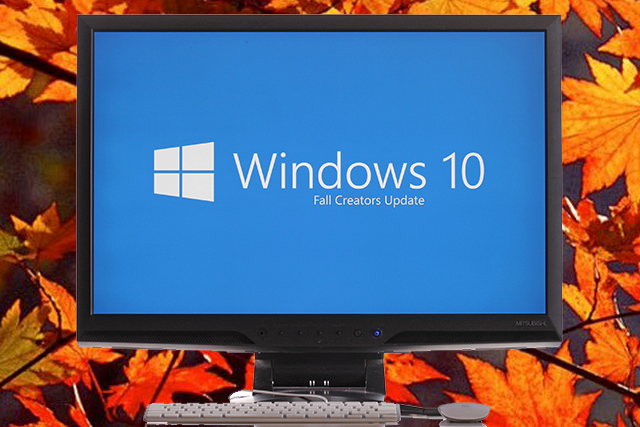 It's quite interesting to see just how far Microsoft has come since Satya Nadella became CEO. The company has gotten out of its comfort zone and made its products more appealing to a wider range of customers, embracing rival platforms and the open-source community. Having Visual Studio on Macs and tons of apps on Android and iOS is something that would have been unheard of only a few years ago.
The same goes for offering a subsystem for Linux or OpenSSH support on Windows 10. That last bit may not excite everyone, but it is especially useful for those who want to log in remotely on Linux devices -- which would have normally required third-party tools like PuTTY. Microsoft is not stopping there though, as it's taking things to the next level by adding a native OpenSSH client and server to Windows 10.
The OpenSSH client and server are currently in beta, so it will be a while before Windows 10 users can safely use them in a production environment. However, they are included in the latest stable builds of the operating system and can be manually installed through Manage Optional Features, which is part of the Settings menu.
The OpenSSH Client and OpenSSH Server are clearly labeled as a beta both in the name and description. They come in at 656KB and 658KB, respectively, on my Windows 10 machine running Fall Creators Update build 1709 (16299.19) -- it's not been updated in a few weeks, so there may be a newer version available.
There is no official announcement from Microsoft at this stage regarding the two new features. PowerShell project manager Joey Aiello says that one will follow shortly, after explaining that the server component is "a little tricky to configure right now."
To learn a little bit more about the OpenSSH client and server on Windows 10, feel free to check out the video below. It also explains exactly how you can install the new additions to the operating system.