Facebook adds Snooze button to silence irritating friends, pages and groups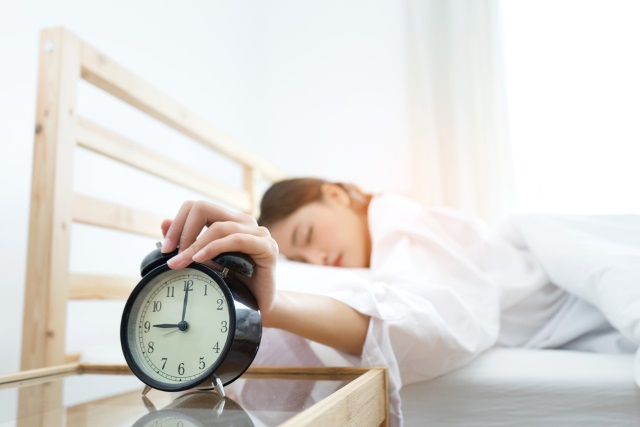 If you're friends with someone on Facebook it should mean that you're interested in hearing about what they have to say and see what they have to share. But at the same time, it's likely you've been extremely annoyed by the incessant stream of babble that flows from some people.
You might not want to go quite as far as unfriending someone -- maybe you're just sick of them posting movie spoilers, or you're tired of hearing them go on about their team's latest success -- so Facebook has introduced a new Snooze option. This can be used to hide a particular person's posts for a month.
This is something that Facebook has talked about before, and it's a feature that has showed up in tests for some people in recent months. But now Snooze is rolling out to everyone, and Facebook seems to have decided that users do not need to be given a great deal of choice. While in tests it looked as though Facebook was going to allow granular snoozing for a day, week or month, now a month is the only option.
Writing about the new feature, Facebook says:
Seeing too many photos of your uncle's new cat? Is your friend tempting you with endless photos of ramen on her Japan trip? It turns out, you're not alone. We've heard from people that they want more options to determine what they see in News Feed and when they see it. With Snooze, you don't have to unfollow or unfriend permanently, rather just stop seeing someone's posts for a short period of time. The people, Pages, and groups you snooze will not be notified. You will be notified before the Snooze period is about to end and the setting can also be reversed at any time.
As it rolls out over the coming week, the Snooze option can be found in the top-right drop-down menu of a post. Once activated, you won't see content from that person page or group until the month is over.
Image credit: Kiattisak Lamchan / Shutterstock