ADATA launches UV230 and UV330 retractable USB flash drives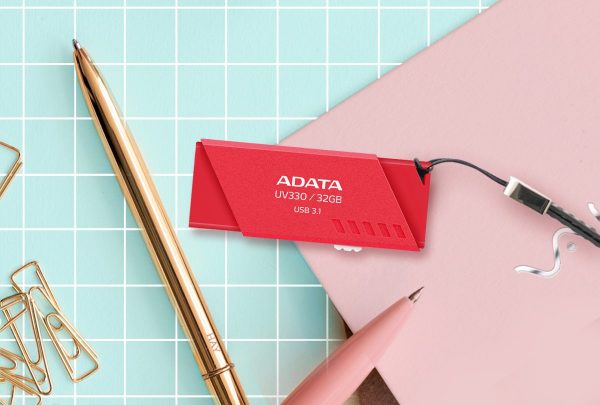 USB flash drives are becoming less popular thanks to the cloud. If you need to access a file on the go, using a cloud-based storage service like Dropbox is extremely convenient. Unlike a flash drive, you don't have to worry about losing it.
These diminutive drives definitely still have a place, though. For instance, I use them regularly for installing Linux distributions and Windows 10. Not to mention, they are wonderful when an internet connection is not available. Today, ADATA unveils two new models. Both use USB Type-A for connectivity, but one uses USB 3.1, while the other uses the slower USB 2.0.
"The UV230 works in USB 2.0 and is offered in up to 64GB, while the UV330 operates in much faster USB 3.1 and ships in up to 128GB. The two share a capless design where the connector extends and retracts using a quick-slide mechanism. ADATA remains committed to its USB Flash drive global leadership role and will continue releasing new models as market needs evolve," says ADATA.
The company also says, "ADATA designers have long preferred USB Flash drives with no cap, as with such a design there is less clutter and fewer parts to potentially misplace. The UV230 and UV330 are capless, with extended USB connectors that neatly protrude and retract into the main body of the drive using a slider that can be easily controlled with one finger. This intuitive design helps make the UV230 and UV330 extremely satisfying to use on the go."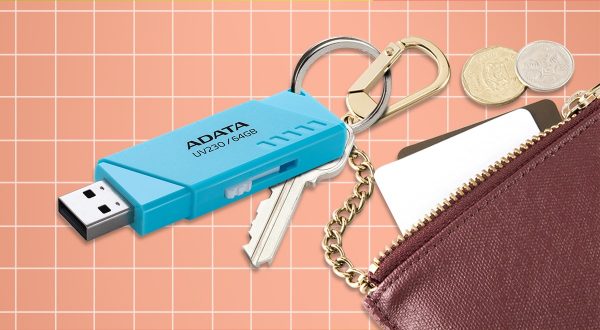 I too love this particular capless design. Why? Because I have a tendency to lose caps! Despite my best efforts, the damn things seem to disappear. That's why I try to get ones that use this retractable design -- there is no worry. They can be sort of fun to play with too!
The drives should start appearing at retailers such as Newegg and Amazon soon. Both can be had in black, but the UV230 will also be offered in blue, while the UV330 is available in red. Pricing will be revealed soon.