Meltdown: Microsoft issues an emergency fix for Windows 10 to address processor bug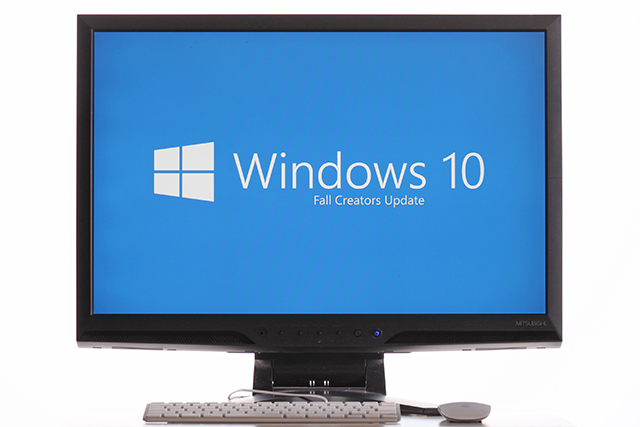 News of an enormous security bug affecting millions of processors can't have escaped your attention over the last 24 hours or so. While Intel goes into a panicked meltdown, desperately pointing out that there's another bug affecting other processors too, software fixes are starting to emerge.
macOS has already been patched, and fixes have started to roll out to numerous Linux distros as well. Now Microsoft has pushed out a rare, off-schedule emergency fix for Windows 10 users which should be automatically installed. Users of Windows 7 and Windows 8 will have to wait until next week for a patch.
See also:
The initial reports about the chip bug suggested that any patches that were issues would result in something of a performance hit. While this is not something that Intel exactly denies, the company says: "Contrary to some reports, any performance impacts are workload-dependent, and, for the average computer user, should not be significant and will be mitigated over time."
For now, though, Windows 10 users should notice the arrival of KB4056892, which takes Windows up to build 16299.192.
In an email statement, Microsoft said:
We are in the process of deploying mitigations to cloud services and are releasing security updates today to protect Windows customers against vulnerabilities affecting supported hardware chips from AMD, ARM, and Intel. We have not received any information to indicate that these vulnerabilities had been used to attack our customers.
The changelog for KB4056892 reads:
Addresses issue where event logs stop receiving events when a maximum file size policy is applied to the channel.
Addresses issue where printing an Office Online document in Microsoft Edge fails.
Addresses issue where the touch keyboard doesn't support the standard layout for 109 keyboards.
Addresses video playback issues in applications such as Microsoft Edge that affect some devices when playing back video on a monitor and a secondary, duplicated display.
Addresses issue where Microsoft Edge stops responding for up to 3 seconds while displaying content from a software rendering path.
Addresses issue where only 4 TB of memory is shown as available in Task Manager in Windows Server version 1709 when more memory is actually installed, configured, and available.
Security updates to Windows SMB Server, the Windows Subsystem for Linux, Windows Kernel, Windows Datacenter Networking, Windows Graphics, Microsoft Edge, Internet Explorer, and the Microsoft Scripting Engine.
Image credit: Stanislaw Mikulski/ Shutterstock