OnePlus investigating credit card fraud reports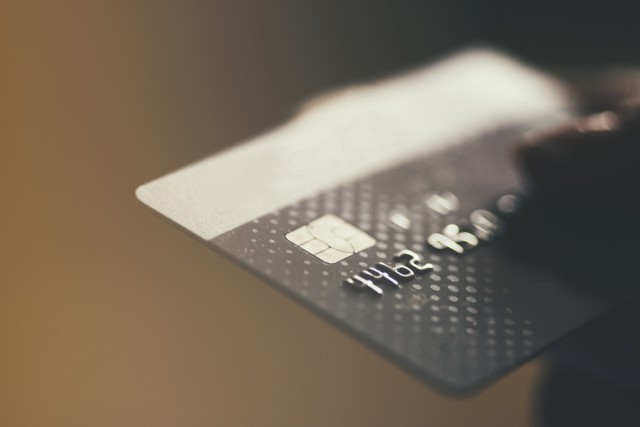 A number of OnePlus customers have reported unusual credit card transactions after buying products from the smartphone maker's online store. And, today, OnePlus announces a formal investigation.
OnePlus reveals that the complaints come only from users who have made direct purchases and adds that purchases involving third-party services -- PayPal, for example -- are not affected.
The company says that it does not store the credit card information that users enter when making a purchase. OnePlus explains that this data is actually processed -- but not also stored -- by a payment processing company.
The only time that credit card-related information is stored on OnePlus' servers is when users choose the option "save this card for future transactions," and even then only a token and a few digits from the card's number are remembered.
OnePlus says that using just that information it is not possible to make purchases, suggesting that even if that data somehow got into the wrong hands it would be "impossible" to decrypt.
There are roughly 90 claims of fraudulent transactions on the OnePlus Community forums, with the vast majority being in the past two months. OnePlus advises affected users to contact their bank to reverse the payment.
Photo Credit: Creative Lab/Shutterstock