Apple plans to invest $350 billion in the US economy in the next 5 years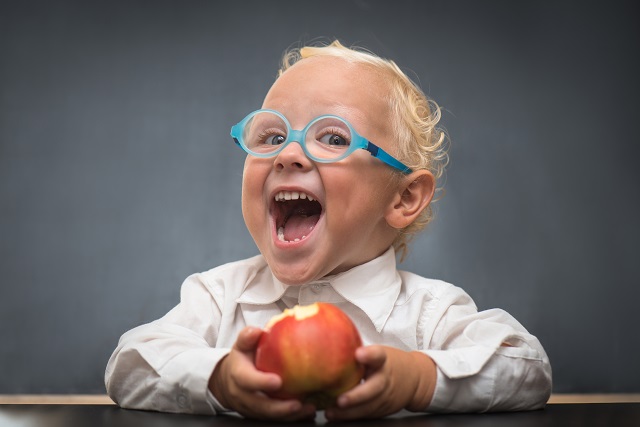 Apple has announced plans to make further investment in the US economy, spending some $350 billion over the course of the next 5 years. This figure does not include Apple's ongoing tax payments, tax revenues generated from employees' wages, or the sale of Apple products.
The tech giant promises to add 20,000 more American jobs (Apple already employs 84,000 people across all 50 states), and create a new campus -- to house technical support for customers -- at an as-yet unannounced location.
"Apple is a success story that could only have happened in America, and we are proud to build on our long history of support for the US economy," said Apple's CEO, Tim Cook. "We believe deeply in the power of American ingenuity, and we are focusing our investments in areas where we can have a direct impact on job creation and job preparedness. We have a deep sense of responsibility to give back to our country and the people who help make our success possible."
In making the announcement, Apple pointed out that it is already the US's largest taxpayer, and following recent changes to the tax law, it anticipates repatriating tax payments of approximately $38 billion as a result of lower US taxes on overseas revenue. This is expected to be the largest such payment of its kind ever made.
Apple is also increasing the size of the Advanced Manufacturing Fund -- announced last spring -- that was established to support innovation among American manufacturers. The fund is expected to grow from $1 billion to $5 billion.
Photo Credit: Goncharenya Tanya/Shutterstock