New SDK helps deliver best practice privileged account management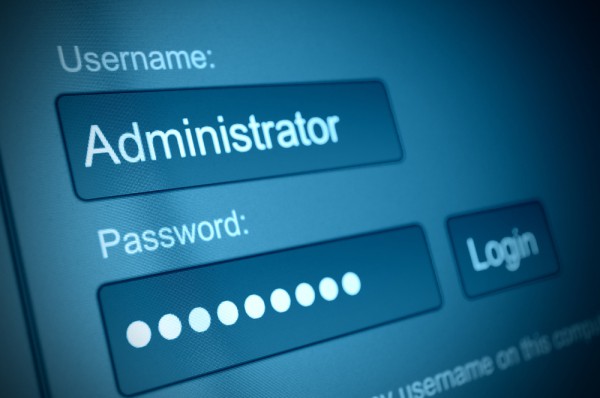 The idea of security by design is something we'll hear much more of as GDPR implementation looms. But many organizations still struggle when it comes to implementing a least privilege security model.
Access management specialist Thycotic is launching a new command line interface for its Secret Server privileged account management solution, enabling DevOps teams to bring best practice privileged account management to their code, build scripts, and configuration files.
Secret Server SDK enables software developers and operations professionals to use Secret Server as part of their application development and deployment process. DevOps teams can rely on Thycotic's military-grade security capabilities to retrieve credentials secured in Secret Server, ensuring robust security around the retrieval of details, while keeping hard-coded passwords out of code and configuration files.
"This release solves one of the biggest operational security challenges facing organizations today: implementing a least privilege security posture without impacting end user productivity," says Jai Dargan, senior director of product management at Thycotic. "CISOs and other security leaders have been telling us that 'least privilege' security sounds great in theory but is nearly impossible to implement in practice. They all want to remove local administrative rights but are afraid of the pushback from end users. We've made it easy with this release."
Secret Server SDK launches alongside the latest version of Privilege Manager, helping organizations implement a least privileged security posture fast, without sacrificing end user productivity. Together, this combined approach to least privilege and application control can help prevent malware from exploiting local credentials on endpoints -- the most vulnerable part of most networks.
You can find out more about Secret Server SDK and Privilege Manager on the Thycotic website.
Image Credit: jamdesign / depositphotos.com