YouTube updates its video review process yet again to avoid another problem like Logan Paul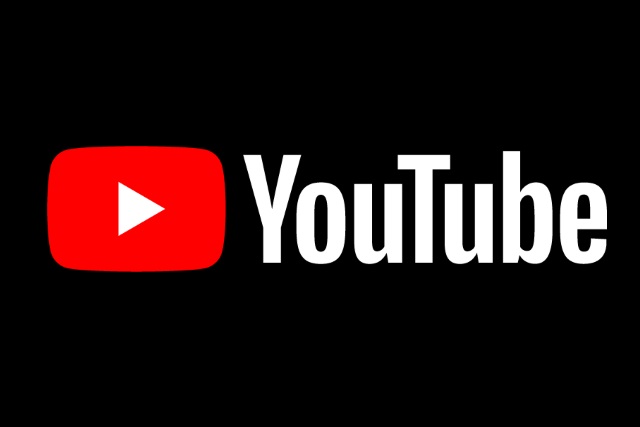 YouTube is to subject large numbers of videos to manual review in an attempt to ensure that they are "ad-friendly." Google says that "stricter criteria for monetization" will be introduced as it tries to avoid further controversies such as Logan Paul's video that featured a dead body.
The changes are likely to mean that some YouTubers will lose money when they are introduced in February. Google is also making changes to the requirements that need to be met to join the YouTube Partner Program.
It used to take relatively little to join the Partner Program -- just a total of 10,000 views. But now channel owners will need to have at least 1,000 subscribers, and will need to have at least 4,000 hours of video viewed over the preceding year in order to qualify. These new requirements kick in from February 20, 2018.
In a blog post, Google's Chief Product Officer Neal Mohan and Chief Business Officer Robert Kyncl say that changes are needed to "protect our creator ecosystem" and to "prevent bad actors from harming the inspiring and original creators around the world who make their living on YouTube."
In a separate post, Google explains further changes:
We will closely monitor signals like community strikes, spam, and other abuse flags to ensure they comply with our policies. Both new and existing YPP channels will be automatically evaluated under this strict criteria and if we find a channel repeatedly or egregiously violates our community guidelines, we will remove that channel from YPP. As always, if the account has been issued three community guidelines strikes, we will remove that user's accounts and channels from YouTube.

This combination of hard-to-game user signals and improved abuse indicators will help us reward the creators who make engaging content while preventing bad actors and spammers from gaming the system in order to monetize unsuitable content. While this new approach will affect a significant number of channels eligible to run ads, the creators who will remain part of YPP represent more than 95 percent of YouTube's reach for advertisers.
The manual review process will apply to Google Preferred videos. This section will now offer not only "the most popular content on YouTube, but also the most vetted." Videos will be checked to ensure that they meet ad-friendly guidelines.
Manual checking will start in the US by mid-February, before spreading worldwide by the end of March.