Huawei will preload Android Messages on its Android smartphones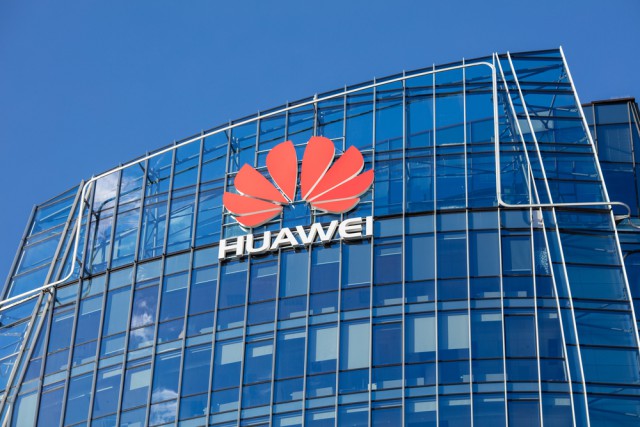 After you've used a messaging app, it's hard to go back to SMS. You can't share files, get read receipts, group chats or share emoji. It's archaic, but the good news is that there is an alternative.
It's called Rich Communication Services and it offers many of the features that we have come to love on messaging apps. Google is one of the biggest adopters, offering support for RCS in its Android Messages app. And, today, it announces that Huawei, one of the largest Android vendors, will integrate it in its Android smartphones.
"With Android Messages and RCS messaging, Huawei devices will now offer a richer native messaging and communications experience," says Google. "Features such as texting over Wi-Fi, rich media sharing, group chats, and typing indicators will now be a default part of the device."
"Messages from businesses will also be upgraded on Huawei's devices through RCS business messaging," Google adds. "And Huawei users will be able to make video calls directly from Android Messages through carrier ViLTE and Google Duo."
Being a technology that works over a cellular network, it has to be fully supported by your carrier in order to take advantage of all the features. That's why Google and Huawei are pitching the Jibe RCS cloud and hub to carriers.
Photo Credit: J. Lekavicius / Shutterstock.com