New API sheds light on the dark web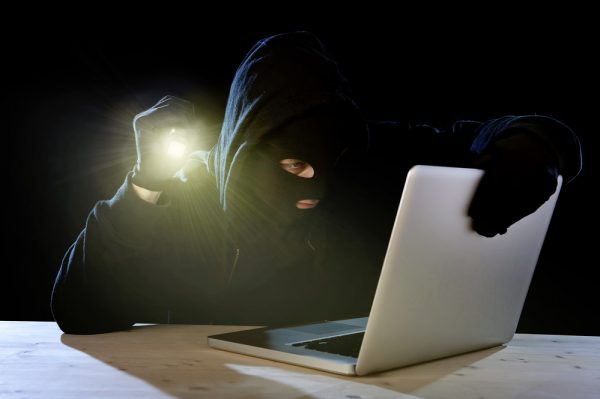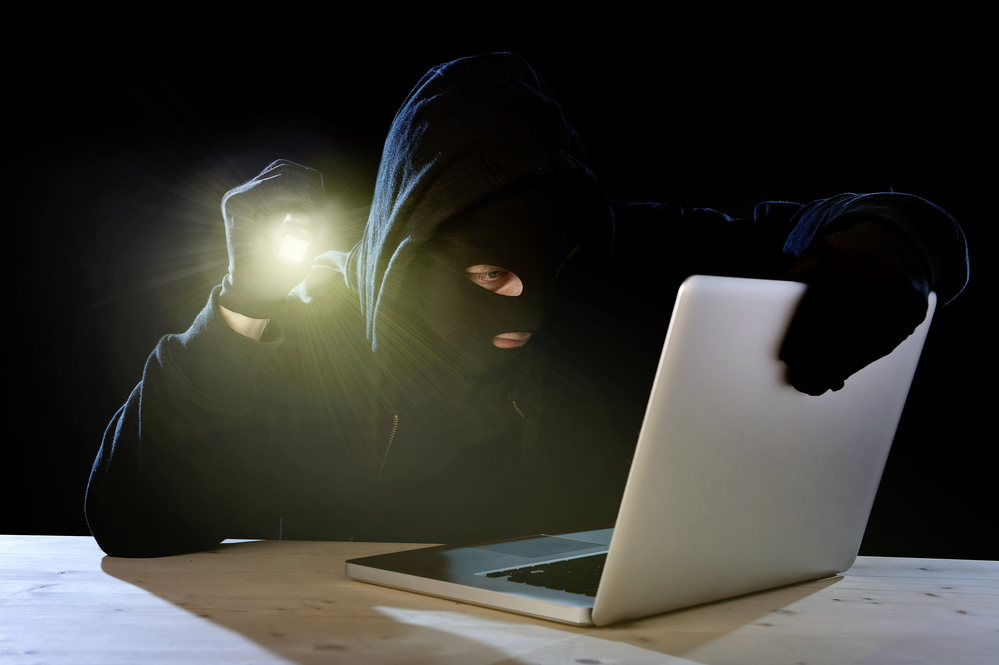 Gaining threat intelligence from the dark web can be a difficult task for security providers due to its unstructured nature.
Similarly, when data breaches occur, companies often face the problem of knowing exactly which data has been exposed on underground marketplaces.
Data feed service Webhose is launching a new feed of dark web data, Dark Web API, that shines light into the dark web. It enables cyber security companies, public institutions and researchers to identify relevant information, within content extracted from .onion domains, including market places, hidden forums and message boards.
"Often hidden behind multiple levels of encryption, the greatest challenge of the dark web is taking the time to actually reach and extract relevant data," says Ran Geva, CEO of Webhose. "Our Dark Web Data Feed is one of the most comprehensive sources of crawled dark web data available today for cyber security companies and independent researchers. We have been extracting and parsing open web data for almost a decade, bringing years of experience in order to successfully structure the dark web as well."
Dark Web API provides access to data from the dark web in a structured form, which was previously unattainable. The API allows access to more granular information and metadata extracted from the content, such as post title, text, date, author and more. Using this structured data, users are able to gain visibility into the dark web, enabling developers to build advanced threat intelligence systems that can identify financial and cryptocurrency fraud, spot sales of stolen credit card data, and other illicit activities.
You can find out more and sign up for a free trial on the Webhose site.
Image credit: focuspocusltd/depositphotos.com