Hackers gear up to target Winter Olympics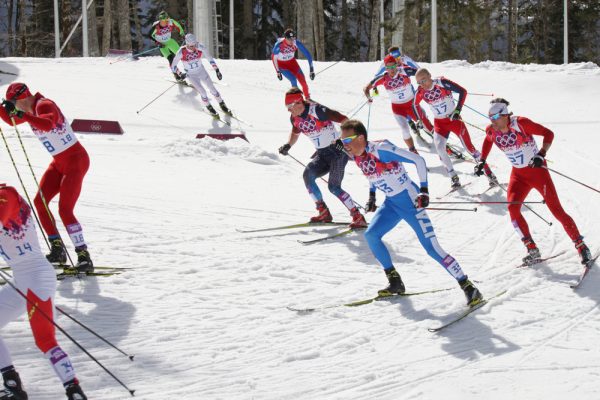 With the 24th Winter Olympics due to start in Pyeongchang, South Korea in a few weeks, athletes are not the only ones preparing for the event.
A report from security analytics platform Cybereason shows that hackers and cyber criminals are gearing up too, the scale and cost of the event making it a prime target.
The greatest cyber risks are likely to come from the third-party ecosystem and the access to networks that TV stations, journalists and sub-contractors require to run and cover the games. The report also looks at potential threat actors including nation states, non-state actors and organized crime.
North Korea, having already scored a propaganda win by sending a delegation to the games, is seen as unlikely to want to attack its systems. Russia, however, is seen as a possible threat, particularly in terms of leaking records relating to things like athlete drug taking.
The biggest threat is seen as coming from non-state actors such as hacktivists, cyber terrorists, and fame seekers. All games since the 2012 London Summer Olympics have faced some level of DDoS by hacktivist groups and 2018 is unlikely to be an exception. The easy availability of toolkits makes carrying out a disproportionate amount of damage easy for low-skilled actors. Organized crime also presents a threat, whether it's profiting from match fixing or setting up gambling scams.
The ability of the games' security teams to keep up with all of the needed patches and other security controls will still be a big challenge for South Korea and will be more difficult than in past years.
"The race is set and the South Koreans will have their hands full given the myriad of threats they face," concludes Ross Rustici, Cybereason's senior director of intelligence services. "The ever increasing and pervasive nature of technology only stretches a thin defensive capability thinner."
You can read more about the report's findings on the Cybereason website.
Image credit: romantiche/depositphotos.com