New solution delivers optimized remote monitoring and management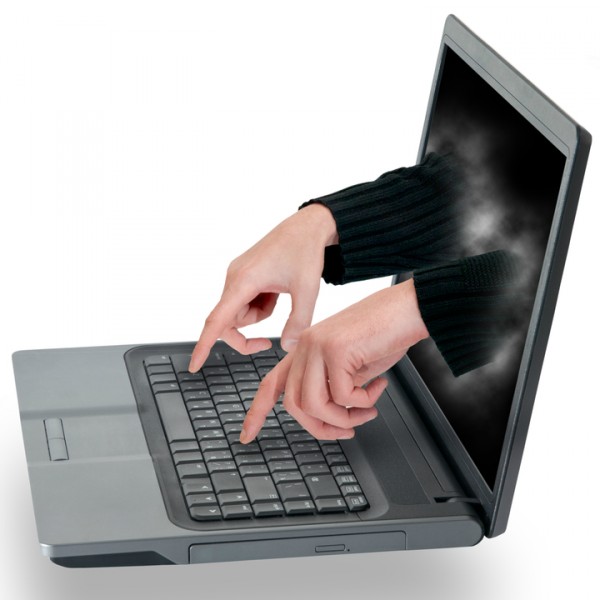 Remote offices and decentralization, plus outsourcing, often mean it isn't feasible to have a technician always on site to solve IT problems.
This means many organizations turn to remote management and monitoring of systems and a leader in this field Kaseya is launching its second generation solution aimed at managed service providers and mid-sized companies.
Kaseya VSA 9.5 includes support for Microsoft PowerShell to allow remote scripting, plus enhanced file management to allow remote upload or download of multiple files and whole directories from a single interface.
It also integrates with Kaseya's customer service ticket system and its cloud backup solution to allow streamlined operation. There's API access to allow MSPs to customize their offerings to customers, plus other vendors' solutions can be integrated with VSA's open platform to provide single pane access.
"In addition to keeping a pulse on evolving industry needs, we pride ourselves on listening closely to customer feedback to help guide the direction of Kaseya's products. Our worldwide users are experts in knowing the types of product features and updates that will improve service delivery to their end users," says Mike Puglia, chief product officer at Kaseya. "Our customers want an RMM solution that they trust to evolve with them to improve their overall IT experience and help them grow their businesses. VSA delivers."
You can find more information and request a free trial of VSA on the Kaseya website.
Photo Credit: Korn/Shutterstock