Has your Gmail icon turned blue? Here's why, and how to change it back (if you want to)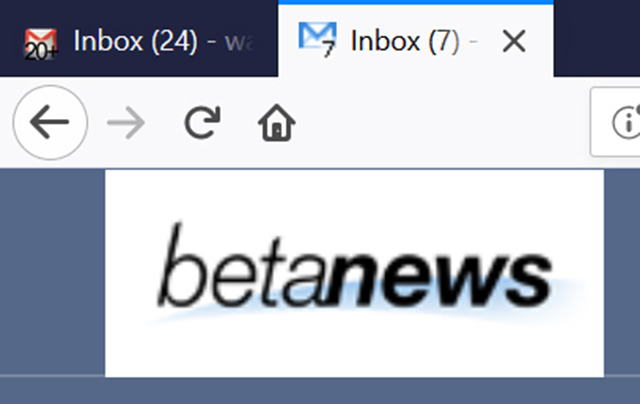 I usually have at least two Gmail windows open in my browser. One for my BetaNews email, and one for my personal account. There's never been an easy way of knowing which is which in a tab-filled browser without clicking on one of the tabs, but this has now changed.
The icon on regular Gmail accounts is still red, but the icon for corporate Gmail accounts (G Suite), or Gmail with a custom domain, has turned blue.
Whether this a permanent (and welcome) change, or just something Google is trialing I'm not sure, but enabling or disabling the blue icon can be done through Labs.
Click the gear icon, go to Settings and click the Labs entry at the top.
Locate the Unread message icon entry. This shows how many unread messages there are in your inbox at a glance.
Enabling it will turn a G Suite account icon blue, and disabling it will switch the icon back to red. Scroll down and click the button to Save Changes.
Making the change in a normal Gmail account will have no effect, it will stay red no matter what.
What do you think of this new change? Do you like the blue icon?