Samsung rolling out Android Oreo update for Galaxy S8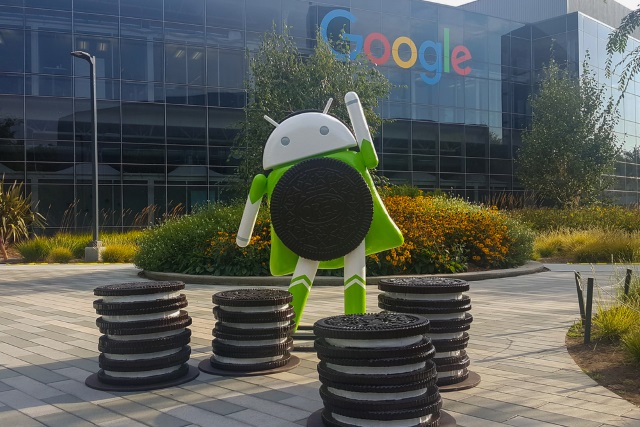 Samsung has kicked off the Android Oreo roll-out for the Galaxy S8, three months after introducing a public beta program. The first to get it are the testers who enrolled, starting with those in Germany.
What's interesting is that, even though version 8.1 exists, Samsung is pushing Android 8.0 Oreo. That's pretty much what happened last time round with the Galaxy S7, which received Android 7.0 Nougat, when 7.1 was available.
With that in mind, I do not believe that Samsung will move to the new version anytime soon. The Galaxy S9 should show up shortly, and it'll be the company's main focus from now on.
Moving back to the update, which comes in firmware version G955XXU1CRAP (hopefully, the last four letters aren't an indication of quality), according to SamMobile, and comes in at 487MB. It features the February 2018 security patch.
Germany is one of few markets where the beta program was available. It's possible that Samsung will push it in all those markets first, then move on to other markets afterwards. I suspect it will take a while before most country versions will receive it.
The Android 8.0 Oreo update for the Galaxy S8 and Galaxy S8+ adds a new Samsung Experience, now at version 9.0, and a number of other changes, like improved biometrics. The UI doesn't appear to have changed much, though there are some (subtle) changes in various places.
Image credit: Asif Islam / Shutterstock