VLC 3.0 'Vetinari' arrives, bringing HDR, 8K and Chromecast support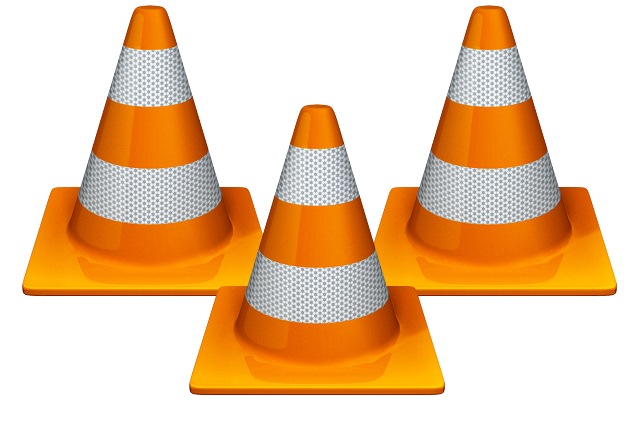 In the world of media playing software, VLC is a perennial favorite -- and with good reason. This open source tool is one of the most feature-packed players out there, and it has just received a huge and long-awaited upgrade with the release of VLC 3.0 'Vetinari'.
Many software releases are described as being major or significant, but VLC 3.0 really is a huge release -- it's a truly massive update from its predecessor. Available for Windows, macOS, Android, iOS, Linux, Chromebooks and Windows Phone, just about everyone can take advantage of the power of this incredible player.
An overhaul of VLC's core means that versions for all platforms now share the same basic code, but it's the set of features that really impresses. VLC 3.0 sees the arrival of hardware decoding on all platforms, support for 360 video and audio, HDR and 8K playback, HD audio passthrough, and much more.
The changelog notes that VLC 3.0 can "stream to Chromecast devices, even in formats not supported natively," BD-Java menus, and features a new subtitle rendering engine. Oh... and it's a long-term support release. The best really did just get better.
To check out the full list of everything that's new, and to download VLC 3.0 for the platform of your choice, head over to the download page.