Intel has a new Spectre firmware patch for you to try out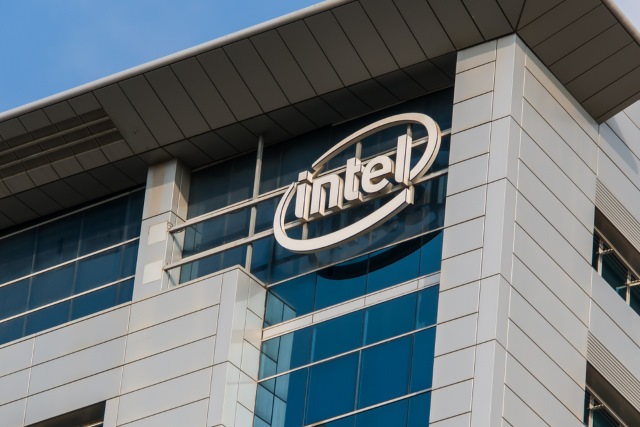 The Spectre/Meltdown debacle continues to rumble on, and now the chip manufacturer has announced the availability of a new "microcode solution" to the Spectre vulnerability. The updated firmware applies to 6th, 7th and 8th Generation Intel Core devices, and the release sees the company crossing its fingers and hoping that everything works out this time.
This is Intel's second attempt at patching the Spectre vulnerability, and this time around both the company and its customers will be praying that the fix for Skylake, Kaby Lake and Coffee Lake chips actually does the job.
See also:
Intel is aware that there are various ways in which the vulnerabilities can be exploited and protected against. The company says: "We are mindful of the fact that, in some cases, there are multiple mitigation techniques available that may provide protection against these exploits. This includes 'Retpoline,' a Google-developed mitigation technique for Variant 2."
Writing about the patches in a blog post, Intel's Navin Shenoy said:
We have now released production microcode updates to our OEM customers and partners for Kaby Lake- and Coffee Lake-based platforms, plus additional Skylake-based platforms. This represents our 6th, 7th and 8th Generation Intel Core product lines as well as our latest Intel Core X-series processor family. It also includes our recently announced Intel Xeon Scalable and Intel Xeon D processors for data center systems.

The new microcode will be made available in most cases through OEM firmware updates. I continue to encourage people to always keep their systems up-to-date. There is also a comprehensive schedule and current status for planned microcode updates available online.
You can find out more and download the patches from here.
Image credit: photobyphm / Shutterstock