Intel tells customers to stop installing Meltdown/Spectre patches due to 'unpredictable' reboot issues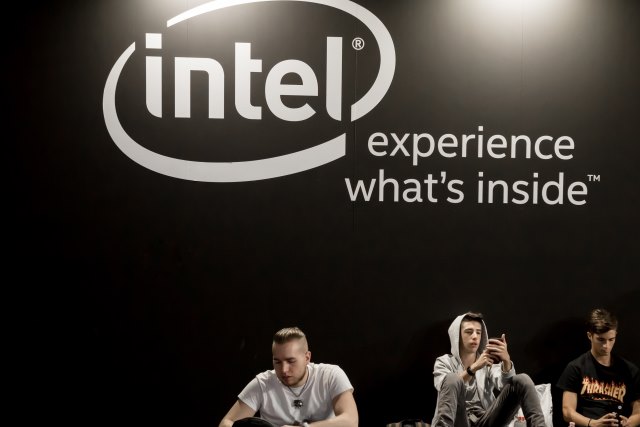 The fallout from the Meltdown and Spectre bugs continues to plague Intel. The company has been hit with lawsuits, users complained about performance drops, and some users found that their computers were rendered unbootable. For people with Broadwell and Haswell chips, there was a problem with random reboots, and as a result of this -- some two weeks down the line -- Intel is now advising people to stop installing its patches.
Executive vice president Navin Shenoy says that the company is close to determining the root cause of the problem, apologized for reboots and "unpredictable system behaviour," and warns that customers should stop deploying the current version of the patches until an update is produced.
See also:
Shenoy says that "we have now identified the root cause for Broadwell and Haswell platforms, and made good progress in developing a solution to address it," but this will come as little comfort to those who have been trying to secure their systems only to be left coping with instability instead.
The executive vice president insists that Intel is "working around the clock to ensure we are addressing these issues," but until a definite solution has been found and a suitable patch developed and tested, he has the following advice:
We recommend that OEMs, cloud service providers, system manufacturers, software vendors and end users stop deployment of current versions, as they may introduce higher than expected reboots and other unpredictable system behavior. For the full list of platforms, see the Intel.com Security Center site.
We ask that our industry partners focus efforts on testing early versions of the updated solution so we can accelerate its release. We expect to share more details on timing later this week.
We continue to urge all customers to vigilantly maintain security best practice and for consumers to keep systems up-to-date.
At the moment Intel is not giving any indication of just when the updated patches might be made available to everyone.
Image credit: Tinxi / Shutterstock