Microsoft will let developers add support for multiple instances of their UWP Windows 10 apps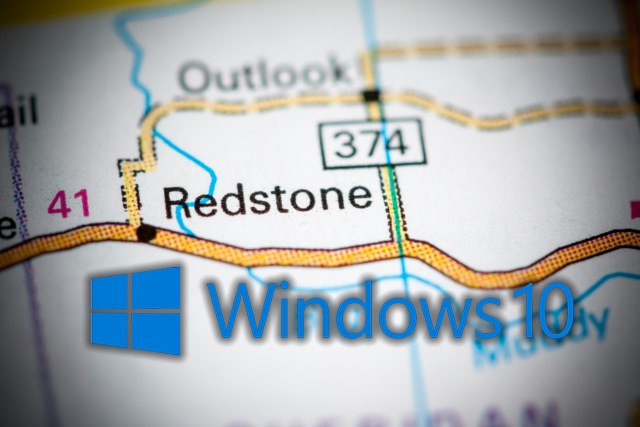 Starting with Redstone 4, Microsoft will give developers a new option for their UWP apps in Windows 10 -- support for multiple instances of an app. This is a feature that lots of Windows 10 users have been asking for, so it will be welcomed with open arms.
As of Windows 10 version 1803, multiple-instance support for UWP apps will be available to developers on an opt-in basis. Microsoft has published a detailed blog post that explains how the function can be used.
See also:
The company explains: "Prior to Windows 10, version 1803, only one instance of a UWP app could be running at a time. Now, a UWP app can opt-in to support multiple instances. If an instance of an multi-instance UWP app is running, and a subsequent activation request comes through, the platform will not activate the existing instance. Instead, it will create a new instance, running in a separate process."
This feature is clearly not something that will be necessary to all apps, but it's certainly a useful addition to some. Social media apps with multiple instances, for instance, would make it possible to easily have two accounts running at the same time.
Microsoft drew attention to the upcoming feature on Twitter:
Create a multi-instance Universal Windows App

With Windows 10 version 1803, your UWP app can now opt-in to to support multiple instances. You can decide if a new instance of your app is launched, or an existing instance activated.
https://t.co/BCkcxIX4XC pic.twitter.com/wWZWjamxot

— Windows Dev Docs (@WindowsDocs) February 22, 2018
As the tweet explains, developers can choose between activating an existing instance of an app, or launching a new one. This customization allows for a degree of flexibility.
More details are available in the post in the Windows Dev Center.
Image credit: sevenMaps7 / Shutterstock