Fall Creators Update now on 85 percent of Windows 10 PCs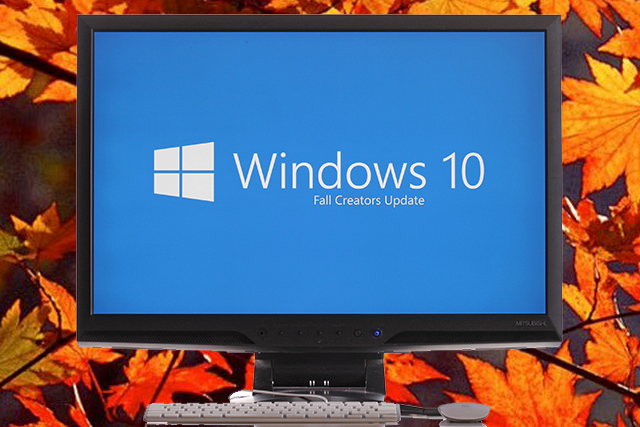 It won't be too long now until the next big feature update for Windows 10 rolls out. Expected to be called the Spring Creators Update, this introduces a number of big features, most notably Timeline, a welcome addition that lets you resume past activities you started on your main PC, other Windows PCs, or iOS/Android devices.
In preparation for the new feature update, Microsoft has been pushing the previous one -- The Fall Creators Update -- onto as many compatible systems as possible.
The Creators Update rollout was slow and occasionally problematic. The Fall Creators Update rollout in comparison has been much smoother and, according to the latest figures from AdDuplex, the OS update is now on 85 percent of Windows 10 PCs.
What's impressive about this growth is it's happened very quickly. As AdDuplex says:
Two months ago FCU jumped up by 30 percent, last month by about 20 percent and now it added another 10 percent. The growth is obviously slowing down as the next update is imminent.
In some countries (most notably Canada, Germany, The Netherlands, Denmark, Finland, Estonia, and Latvia) the Fall Creators Update has in excess of 90 percent market share. In other countries (China, India, and others) it's still in the 60 percent range.
As for other versions of Windows 10, the Creators Update now accounts for 8.1 percent share, the Anniversary Update is on 5.1 percent of systems, Windows 10 1511 is on 1 percent, and 1507 on 0.5 percent.
The Insider Preview build of the Spring Creators Update -- aka Redstone 4 -- is on 0.4 percent of systems.
Image credit: Stanislaw Mikulski/ Shutterstock