Apple iCloud now powered by Google Cloud, not Microsoft Azure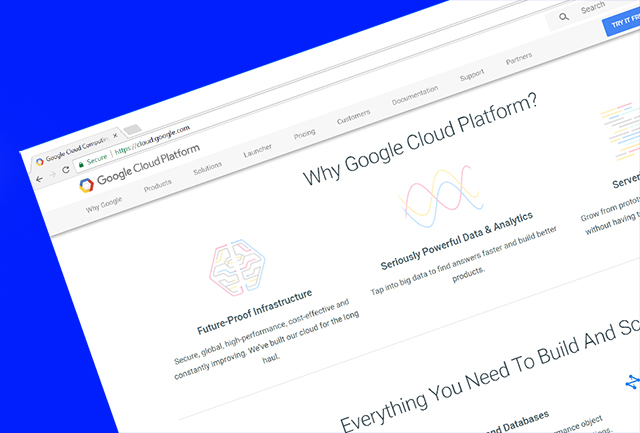 Public Cloud is a massive business for tech giants like Amazon, Microsoft and Google. Amazon Web Services (AWS) is currently the clear leader, with 62 percent share, followed by Microsoft Azure, on 20 percent, and Google on just 12 percent.
However, Google has scored an important win over Microsoft, replacing its rival as the cloud infrastructure service Apple relies on for its own iCloud services.
It has been rumored for a while that Google was now powering iCloud, but Apple -- being Apple -- refused to confirm nor deny that it had moved away from Microsoft Azure.
However, the latest version of Apple's iOS Security Guide (PDF) reveals that data in iCloud is stored -- in encrypted chunks and without any user-identifying information -- on third-party storage services, such as Amazon S3 and Google Cloud Platform.
The document doesn't reveal anything about the change of cloud service provider, but the last update of the iOS Security Guide, in March 2017, still had Microsoft Azure listed alongside AWS.
Photo credit: charnsitr / Shutterstock