Microsoft giving free additional wireless controller when you buy Xbox One X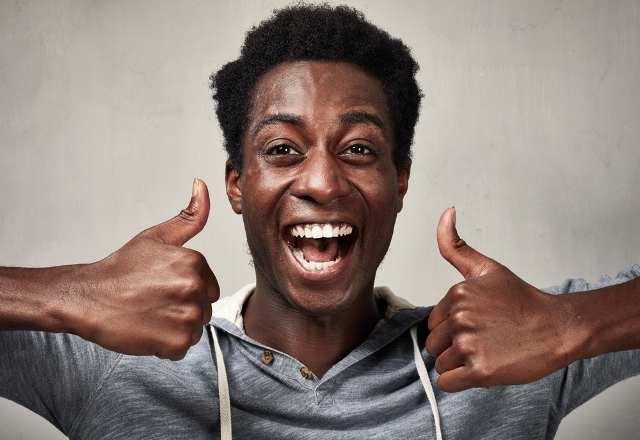 If you want the most powerful video game console, you should buy the Xbox One X. If you want the absolute best media player on the market, buy the Xbox One X. Yes, Microsoft's console is a wonderful device, allowing 4K video streaming, 4K Blu-ray playback, and 4K gaming. PlayStation 4 Pro cannot match the power or capabilities. You really can't go wrong buying Xbox One X.
There is one big downside to the Xbox One X, however -- its price tag. Having the best entertainment device will not come cheap. As they say, you must pay to play, and in this case, playing will cost you $500! That price is totally justified given its capabilities and specs, but it is still a hard pill to swallow. If you have been on the fence, Microsoft has a new promotion that might get you to pull the trigger -- a second controller for free! Best of all, the savings are instant -- there are no silly rebate forms to fill out.
ALSO READ: Microsoft promotes piracy on Xbox One
Will a free additional controller really convince someone to spend $500 on the Xbox One X? Well, that depends. If you like to play with friends in the same room, and you needed a second controller anyway, this is essentially saving you $60. If you only play your friends online (or have none -- not judging) and have no need for an additional controller, this might not be enticing. With that said, you could probably flip it for $30-$40 on eBay and use the money to buy a game.
ALSO READ: Privacy: Xbox One gamers upset after Microsoft reveals their real names
What's particularly cool about this promotion is that it is not limited to the Microsoft Store. If you prefer a different retailer like, say, Best Buy, you can get the free controller deal there too. I also found the deal at Game Stop, where the promo is slightly different -- it allows you to choose between a black or white controller. The Microsoft Store and Best Buy seem to be limited to black.
If you want to take advantage of the offer, you don't have to rush. It started today, but lasts through March 17, so you have time.
Photo Credit: kurhan / Shutterstock