123 Reg backup cockup wipes out users' websites since August last year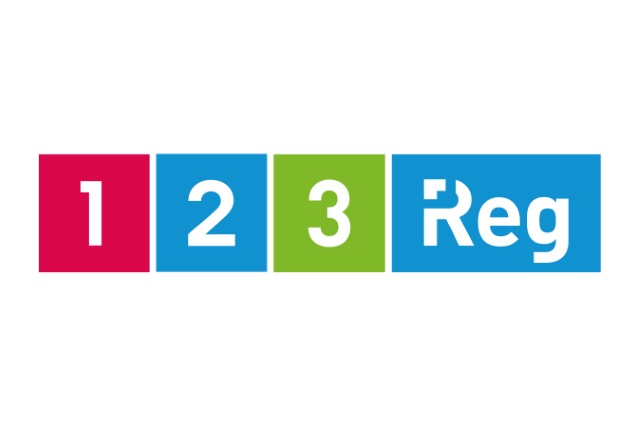 Web host 123 Reg has suffered something of an issue causing it to replace some users' websites with backups dating back to August 2017. Other website owners complained that their sites had been taken offline completely.
For anyone who has not made their own backup of their website, it's not looking as though 123 Reg will be able to help. Changes made since August last year appear to have been lost forever. Unsurprisingly, customers are more than a little irked.
123 Reg has not given much information about what has happened, simply referring to a "hardware failure" that affected a "small number of customers". As well as irritating customers by wiping out their websites, 123 Reg has caused frustration by failing to communicate effectively. The company's service status page makes reference to a problem affecting some sites yesterday, but there is no reference to the backup SNAFU.
123 Reg used Twitter to field some of the angry complaints from its customers:
Hi there, we do apologise to all those customers affected. The backup of the websites is to August 2017. Can I take your domain names affected, please? Thanks

— 123 Reg Help (@123regHelp) March 6, 2018
For anyone hoping that the company will be able to restore a more recent version of their sites than one that's more than six months old, the news is not good:
Hi Mike, what we have restored is likely to be what we are able to at this stage. We are really sorry for this.

— 123 Reg Help (@123regHelp) March 6, 2018
123 Reg issued a statement explaining a little about what had happened:
Yesterday morning, a hardware failure on one of our servers led to a small number of customers' websites being offline. Following attempts to restore these websites, regrettably, some returned to earlier versions or lost some content on their sites. Our service teams are continuing to help customers restore from their own backups. 123 Reg would like to apologise to all customers affected.
You'll notice that the company says it is helping customers to restore their websites from their own backups. It would appear that multiple backups are not something that 123 Reg is familiar with creating.
Have you lost your website to the glitch?