US says Russia launched a cyberattack on its energy grid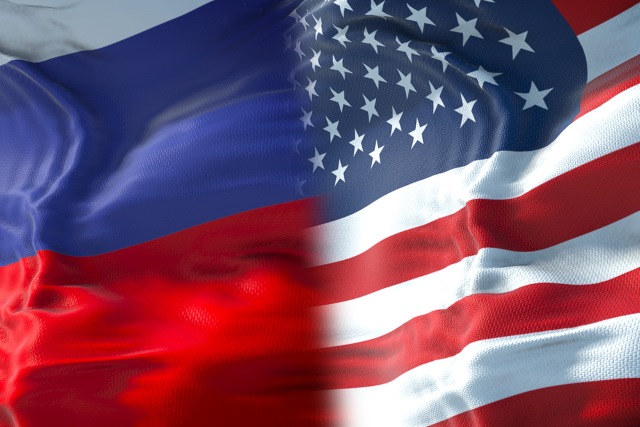 The US has introduced new sanctions against Russia after accusing the country not only of interfering in the 2016 election, but also launching a cyberattack on its energy grid.
Officials say that malware traced back to Moscow had been found to have infected operating systems on computers belonging to companies in the energy sector. The Department of Homeland Security is in no doubt that the Russian government is responsible.
The attack has been described as coordinated as "deliberately targeted," with a senior official saying: "It is the judgment of the DHS than Russian government cyberhackers were behind the hacking of organizations in the energy sector."
New sanctions have been put in place. One official said:
Russia's behavior continues to trouble us and we are continuing to push back in meaningful ways.
It is thought that the motive behind the attack was one of surveillance, with Russia wanting to monitor computer systems that controlled energy supplies in the US.
The FBI and the Department of Homeland Security are warning companies to carry out security checks and ensure their defenses are strengthened.
Image credit: donfiore / Shutterstock