Best Windows 10 apps this week

Two-hundred-and-seventy-four in a series. Welcome to this week's overview of the best apps, games and extensions released for Windows 10 on the Windows Store in the past seven days.
Microsoft wants to release the Spring Creators Update for Windows 10 in April. Whether that is going to happen on April's Patch Tuesday or another day is not clear yet.
As always, if I missed an app or game that has been released this week that you believe is particularly good, let me know in the comments below or notify me via email.
Discounts this week
The following list is a selection of the best deals. Make sure you check out the Store for all offers.
Some apps are discounted for more than one week. Only new apps and games are listed below. Check out the previous post in the series for past offers that may still be valid.
New apps and games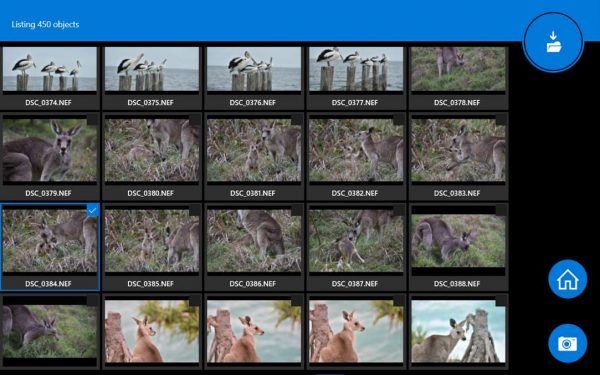 You may use the application to control digital cameras remotely. It uses PTP/IP for that and support depends on whether the digital camera supports it as well. The camera requires Wi-Fi capabilities on top of that.
Control the camera's exposure parameters and shutter, and download photos directly to the Windows device the app is run on.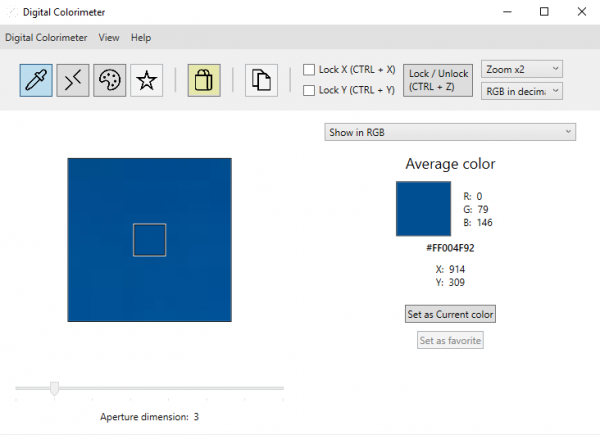 Digital Colorimeter displays the color of the pixel that you hover the mouse cursor over in its interface.
Use the keyboard shortcut Ctrl-Z to lock a color and Ctrl-C to copy it.
Digital Colorimeter comes with a built-in convert tool to convert between different color formats such as RGB, CMYK or HSV.
The Pro version of the app unlocks favorites to save colors to, average color generation and more.
Manager for Torrent ($3.99)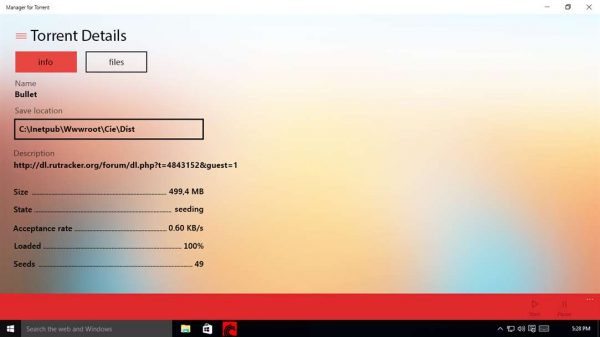 Manager for Torrent is a Bittorrent client that you may use to download torrents and distribute files using torrents.
It is easy to use but relatively limited when it comes to the preferences and options it supports.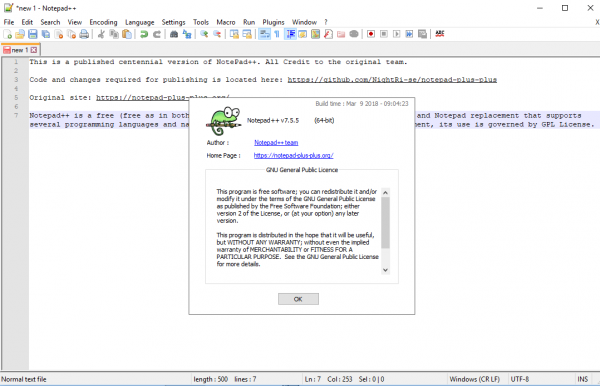 NotePad PlusPlus is a clone of the popular text editor NotePad++. The developer cloned the official repository and turned it into an application for Windows.
The app offers pretty much all the functionality of the desktop version including support for plugins, macros and other advanced features.
Updates
SoundByte music app update features background playback improvements, compact overlay view, Fluent Design visual improvements and more.
Sticky Notes by Microsoft update brings color options and performance improvements. Brave users may opt-in to receive preview updates.