New developer tool aids deployment of AI applications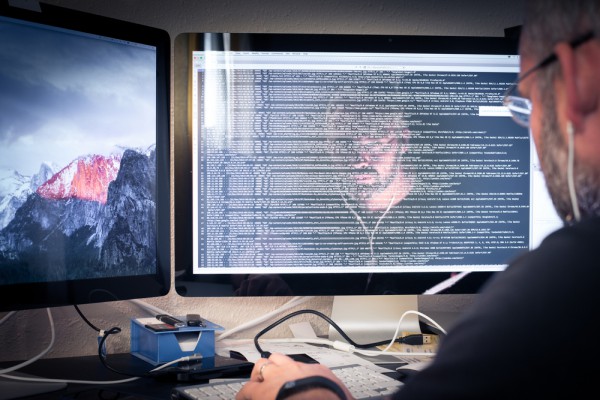 There's increasing demand for AI and machine learning solutions from businesses, but often a shortage of skills is holding back implementation.
Cloud computing specialist Paperspace is launching a new tool called Gradient to allow developers to tap into a dedicated cloud of AI solutions for building, training and deploying machine learning applications.
"There's no denying that AI is the future of every industry, but today's complex cloud ecosystem coupled with a massive skills gap are threatening innovation," says Daniel Kobran, co-founder of Paperspace. "You shouldn't need decades of experience to build intelligent applications. We designed Gradient to remove infrastructure bottlenecks so that any developer can build a production-ready cloud AI pipeline."
Using the open source web application Jupyter Notebook, Gradient offers a suite of enterprise-ready tools that makes developing cloud AI as simple as building a web service.
Developers can seamlessly launch a GPU-backed Jupyter notebook from anywhere. In just a few clicks, users can begin training and deploying models by using any of the popular frameworks like TensorFlow or PyTorch. Jobs can easily be versioned and reproduced and can run in parallel for rapid iteration.
Gradient includes additional enterprise-ready services such as data integrations, powerful user management and access control, and the ability to orchestrate across cloud providers -- all designed to give any company access to a comprehensive platform for building AI applications.
You can find out more about Gradient on the Paperspace website.
Photo Credit: Oleg Ivanov IL/Shutterstock