Linus Torvalds: Linux 4.16 kernel launches on Sunday. Possibly. Maybe.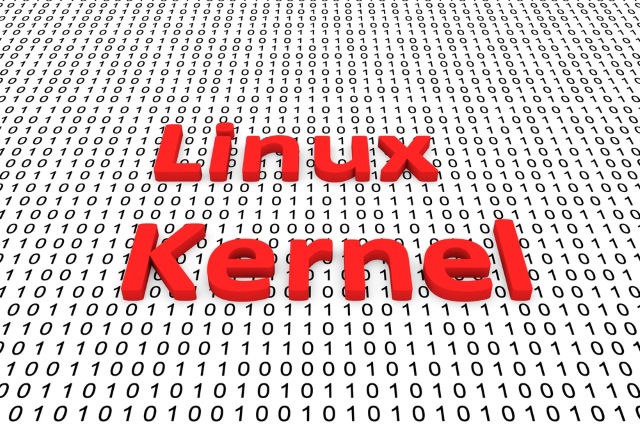 After a series of release candidates, Linus Torvalds could well be ready to unleash version 4.16 of the Linux kernel onto the world at the weekend. That is unless he changes his mind about the RC build: "rc7 is much too big for my taste," he says in his weekly update to the kernel mailing list.
Torvalds says that while he's not planning for there to be an eighth release candidate, the current size is causing him to think about the best course of action. For those who have not been following the story, he also details what's new in Linux 4.16.
As well as driver updates, a big part of the update relates to networking, and there are "gpu, pinctrl, rdma, iio, and misc other fixes." He also says that the build includes "documentation, arch updates (mainly x86, but some mips noise too), some mm fixes, selftests, and misc random things."
In his mailing list update Torvalds says that "by this time in the release, things should have calmed down more than they apparently have." He goes on to explain:
That said, I do blame most of it on the timing variation, notably how rc6 didn't have any networking updates in it, and the rc5 network pull was right after the rc4 release. As a result, we have 2.5 weeks worth of networking stuff, and that makes rc7 look artificially bigger.

That's my story, and I'm sticking to it.

Well, I'm sticking to it at least for now. I'm still not *planning* on an rc8 this release, because while rc7 is bigger than usual, nothing in here makes me go "Hmm, maybe we should delay the release". But let's see what happens this upcoming week -- if next Sunday comes around, and there's lots of new stuff, I'll reconsider then.
But what's the reason for the apparent bloated size with this build?
It may be larger than I'd like for an rc7, but it's certainly not huge, and most of the fixes themselves are very small. In fact, one of the larger patches in there is just removing support for the old x86 PPro SMP memory ordering errata workaround that nobody should use anyway. I guess it's not strictly the right time for random clean-ups like that, but it's not like it can hurt either. Those old multi-socket PPro systems are some museum quality stuff, you should probably run a properly ancient kernel on them too, just to have the authentic experience.
Torvalds then goes on to concede: "Ok, the actual largest patch in there is a fix for hyperv network device detach events, but the Ppro one happened to jump out at me."
The long and the short of it is that version 4.16 of the Linux kernel is probably going to be released in under a week.
Image credit: Profit_Image / Shutterstock