Zoho launches revamped platform to create business mobile apps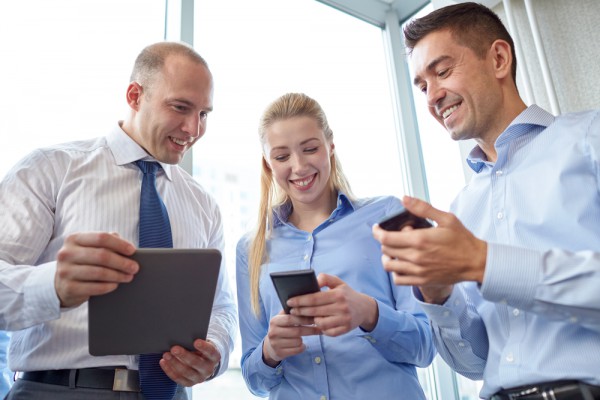 Business operating system Zoho is launching an updated version of its Creator apps builder, delivering the ability to build native mobile apps to automate business processes.
Zoho Creator 5 introduces a drag-and-drop interface to complement its HTML/CSS screen creator, and includes pre-built design elements like buttons, layouts, and reports that users can drag onto their page.
Users can collate data from various sources within the app and display it in a single place. Once built, pages are completely customizable for mobile devices. For example, users can display five modules on the web, three on a tablet, and only the most critical one on a smartphone.
"In the current market situation, any business that needs a mobile app has to hire a developer and invest heavily in terms of time and money," says Raju Vegesna, chief evangelist at Zoho. "We believe that a mobile app is a basic right, and not something anyone should struggle for. That's why we're offering our customers native mobile apps for every app they build on Zoho Creator, without ever having to code them."
As part of the platform an improved form creator now includes 100 customizable templates specific to various business sectors. It also uses Zoho's unified data model, so apps refer to information from a shared database, eliminating data redundancy. Additionally, users can connect their apps with prominent cloud vendors like Salesforce and QuickBooks.
The latest Zoho Creator is available now from $10 per month and you can sign up to a 15-day free trial on the company's website.
Image Credit: Syda Productions / Shutterstock