Fewer than 15 percent of businesses are fully confident of recovering data in a disaster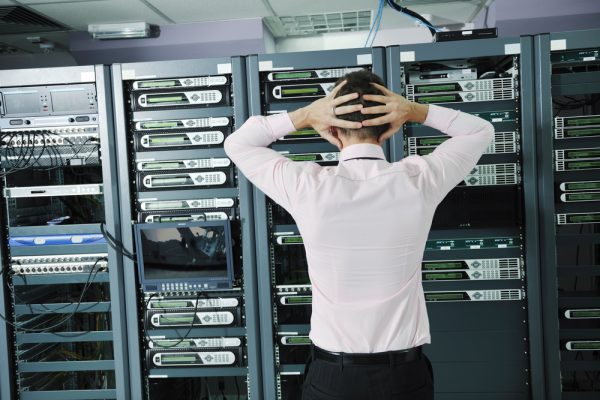 In a new survey ahead of this Saturday's World Backup Day, data protection specialist Arcserve reveals that while downtime is a top concern, many businesses lack confidence in their ability to recover data.
In the study of 600 channel partners and IT decision makers across America, Europe and Japan, 57 percent of respondents say they aren't confident in their ability to recover their business data in the event of a downtime or disaster event. Only just over 14 percent say they feel very confident they could recover their data.
When channel partners were interviewed, over half (56 percent) reveal their customers don't have a disaster recovery plan in place. Of those customers that do have a plan in place, 59 percent test it, at most, once a year.
"Some data protection vendors are now backing into support for cloud and physical systems with 'uni-taskers' -- solutions that were specifically designed for one environment," says Christophe Bertrand, VP of product marketing at Arcserve. "And, while organizations may have purchased these types of solutions with the hope of simplifying or reducing costs, they've actually created more complexity in the process with data becoming increasingly heterogeneous."
There's some interesting variation between channel partners, service providers, and end-users, in terms of what they look for in a data protection vendor. Partners overwhelmingly rank brand name, or market familiarity, as one of their top three criteria when evaluating a vendor.
However, end-users say this is the least important factor when buying a data protection solution. 45 percent of end users say they consider ease of use and deployment as the number one purchasing criteria, followed by total price and integration with database applications.
The full survey results are available on the Arcserve website.
Image credit: .shock/depositphotos.com