Bookmark syncing service Xmarks to close on May 1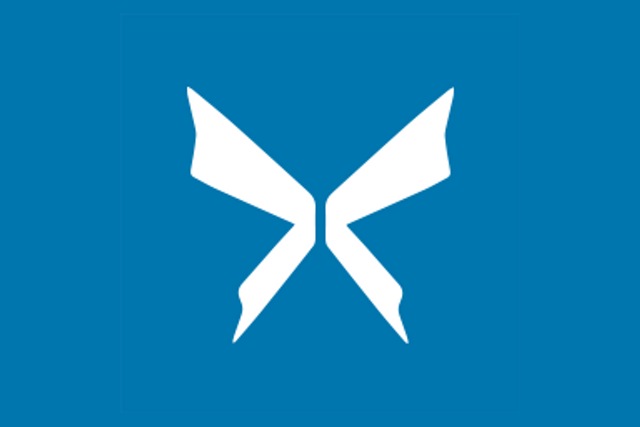 If you're a user of Xmarks, there's some bad news for you -- the service is closing down in a month's time. The bookmark syncing tool, which is available as an addon for Chrome, Firefox, Internet Explorer and Safari, is to be shuttered on May 1.
Very little fuss is being made about the closure by the company behind it -- something which is perhaps indicative of the level of interest there is in the service these days. A banner at the top of the Xmarks website reads: "LogMeIn is retiring Xmarks from its line of products as of May 1, 2018. After this date, you will no longer have access to Xmarks."
Emails have also been sent out to registered users notifying them of the impending closure:
On May 1, 2018, we will be shutting down Xmarks. Your account will remain active until then. After this date, your bookmarks should remain available in any previously accessed browser, but they will no longer sync and your Xmarks account will be deactivated. There will be no impact to your LastPass Premium account. In addition, any remaining balance previously paid towards Xmarks will be applied as a credit towards your LastPass Premium account.

At LastPass, we've staked our claim in password management, and providing our community with a high level of password security. After careful consideration and evaluation, we have decided to discontinue the Xmarks solution so that we can continue to focus on offering the best possible password vaulting to our community.
Will you mourn the loss of Xmarks?