Cloud use and compliance drive enterprise encryption strategy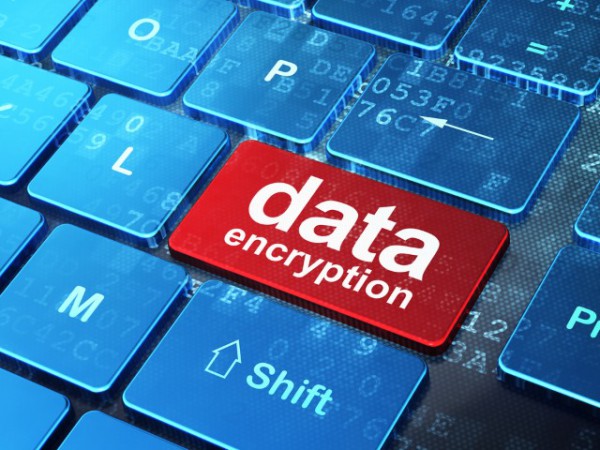 The need to protect sensitive data against cyber criminals, address complex compliance requirements, and guard against human error is driving enterprises to adopt encryption.
A new study by cyber security company Thales eSecurity, based on research by the Ponemon Institute, shows that 43 percent of respondents report that their organization has an encryption strategy applied consistently across their enterprise.
Among other findings are that 84 percent of respondents either use the cloud for sensitive and/or non-sensitive applications and data today, or will do so in the next 12-24 months. Also 61 percent of respondents are using more than one public cloud provider, and 71 percent plan to in the next two years.
Use of encryption in the public cloud is on the increase, 39 percent of companies now encrypt in public cloud services (such as Amazon Web Services, Microsoft Azure and Google Cloud), a number that has risen 11 percent since last year's report.
Overall hardware security module (HSM) use has grown to 41 percent -- the highest level ever. The most common use cases for HSMs are SSL/TLS and application level encryption, with 20 percent of respondents reporting that they use HSMs with blockchain applications. In addition 49 percent of enterprises are either partially or extensively deploying encryption of IoT data on IoT devices and platforms.
"Companies navigating today's threat landscape are understandably seeking out fast, scalable encryption tools that encompass enterprise and cloud use cases, and enforce policy consistently across both models," John Grimm, senior director of security strategy at Thales eSecurity says. "Fortunately, enterprises have more data protection choices today than when the race to the cloud began. These options include bring your own key (BYOK) and bring your own encryption (BYOE) solutions, which allow enterprises to apply the same encryption and key management solution across multiple platforms."
The full 2018 Global Encryption Trends Study is available from the Thales website.
Photo credit: Maksim Kabakou / Shutterstock