ZoneFox delivers improved intelligence and risk management to combat insider threats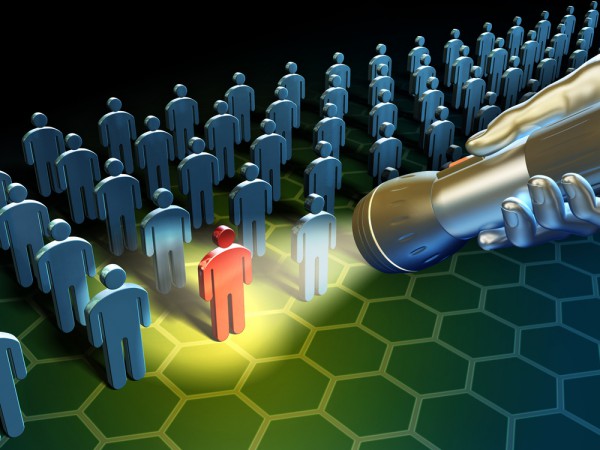 One of the biggest problems companies face in securing their networks is the number of alerts generated which is why many are turning to AI solutions to cope with the workload.
Scottish company ZoneFox is launching an updated version of its security platform that offers better risk management and enriched insights, further time savings and improved scalability.
ZoneFox 4.0 employs user and entity behaviour analytics (UEBA) and machine learning, to provide 360-degree visibility across the network and combat insider threats. It combines alerts into one easy to understand user experience, providing simplified access to both policy and AI-based alerts.
These alerts can also be filtered by specific regulations like the upcoming General Data Protection Regulation (GDPR), allowing businesses a clear overview of problem points that they need to address at a time where regulation is a key concern. This is combined with the ability to collate data into long-form investigations and a vastly improved search capability.
"ZoneFox 4.0 has been born from listening intently to what our customer base wants; a clear user experience and interface, information collated rather than siloed and the tools to create policy, and search that is both powerful and fast. The result? Our customers get the best available solution for their business," says Dr Jamie Graves, CEO and founder at ZoneFox.
Both out-of-policy and AI-generated alerts are combined in a new interface, allowing for a deeper level of analysis and richer insights. Investigations in ZoneFox 4.0 replace the previous case functionality and have been enhanced through the ability to add AI-based alerts alongside policy-driven alerts, allowing a more comprehensive evidence set to be compiled rather than just looking at isolated incidents.
You can find out more on the ZoneFox website.
Image Credit: Andrea Danti/Shutterstock